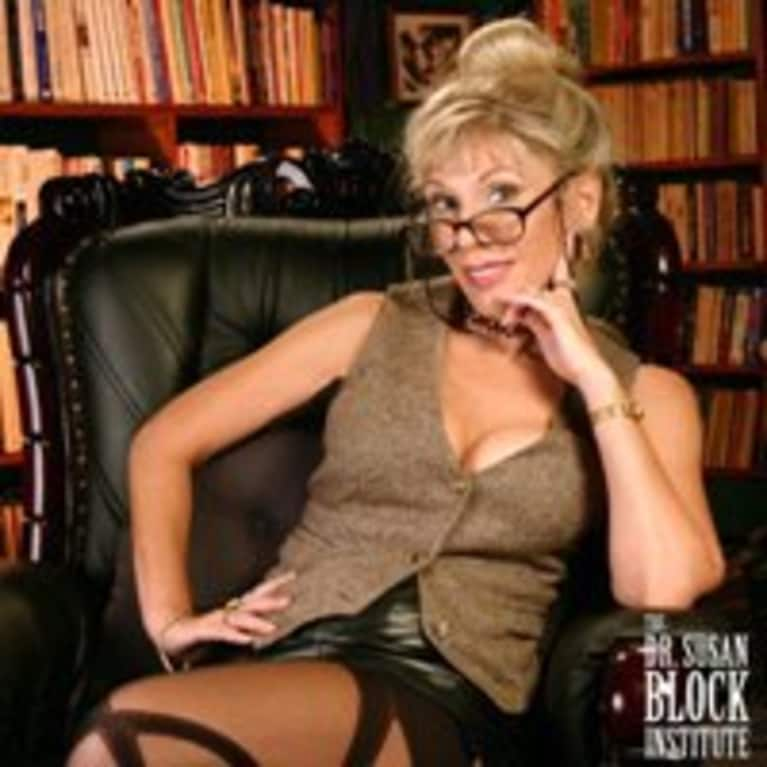 Susan M. Block, Ph.D.
Psychologist and Sex Therapist
Susan M. Block, Ph.D., aka "Dr. Suzy," is a leading champion of sex education and erotic freedom based in the Greater Los Angeles area. She has an international private practice and has hosted The Dr. Susan Block Show for over 30 years. Block has her doctor of psychology degree from California Miramar University, and has authored several books, including her latest, The Bonobo Way: The Evolution of Peace through Pleasure.