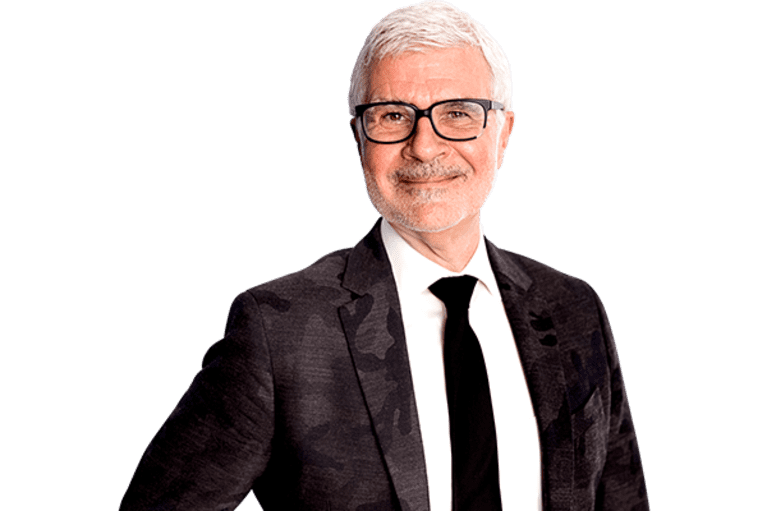 Steven Gundry, M.D.
Steven Gundry, M.D. is a renowned heart surgeon, New York Times best-selling author, and medical researcher. He is the author of: Dr. Gundry's Diet Evolution, The Plant Paradox, The Plant Paradox Cookbook and coming this March The Longevity Paradox: How To Die Young at a Ripe Old Age.
The Longevity Paradox provides an innovative look at getting younger as we age, complete with an action plan to prevent and reverse disease and simple hacks to help anyone look and feel younger than their age.
Dr. Gundry is known as the leading expert on the lectin-free diet as the key to reversing disease and boosting longevity. Dr. Gundry believes we have the ability to heal ourselves through nutrition when certain dietary obstacles are removed.
Steven R. Gundry, MD, FACS, FACC, is the director of the International Heart and Lung Institute in Palm Springs, California, and the founder/director of The Center for Restorative Medicine in Palm Springs and Santa Barbara.
Learn more by listening to "The Dr. Gundry Podcast" available on iTunes, Stitcher and GooglePlay as well as your other favorite listening providers.
Practices