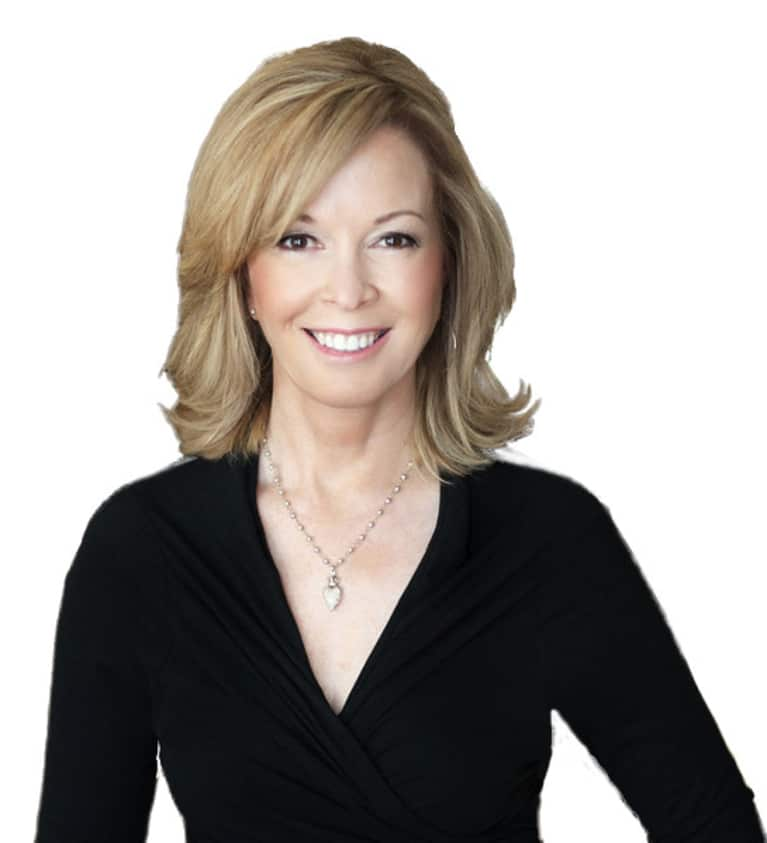 Dr. Starla Fitch
Starla Fitch, M.D. is an ophthalmologist and eyelid surgeon in Atlanta. She is also the creator of lovemedicineagain.com, an online
community to bring doctors, nurses, non-MD healers and patients together to put back the humanity in health care.
Dr. Fitch's new book, Remedy for Burnout: 7 Prescriptions Doctors Use to Find Meaning in Medicine, has gotten rave reviews by Dr. Bernie Siegel and Dr. Lissa Rankin.
You can also connect with Dr. Fitch on Facebook, Twitter and LinkedIn.