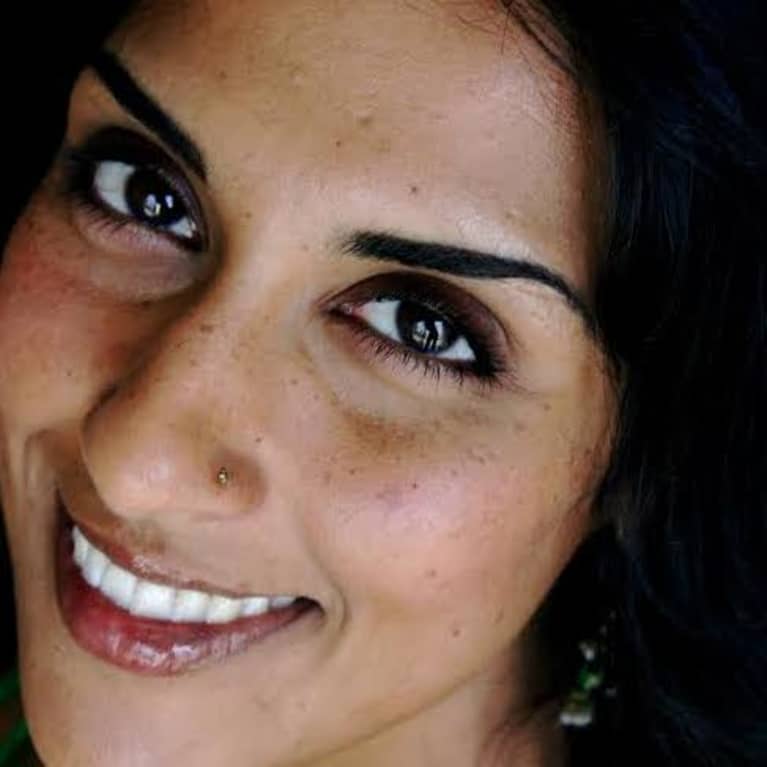 Siva Mohan, M.D., MPH
With an M.D. (focus in psychiatry) and a Masters in Public Health, Siva Mohan, M.D., MPH, brings a unique and integrative approach to ayurveda. This combined with her personal and professional studies in Vedic thought have nurtured her niche: expanding Ayurveda with psychospiritual healing.
Siva teaches at festivals and conferences (e.g. Bhaktifest, Bali Spirit, Moksha, Assn. of Ayurvedic Physicians); develops curriculum and teaches for YogaWorks; and teaches at the nation's premier Yoga Studies Masters Program at Loyola Marymount University in LA. Siva is the founder/director of LA's annual celebration of the Vedic arts, Veda MeLA.
As a speaker, Siva's quite versatile. Her focus tends to be on the integrative possibilities and approaches with Ayurveda and Western medicine, and psychospiritual aspects of healing. Learn more about her private practice and live events at doctormohan.com.