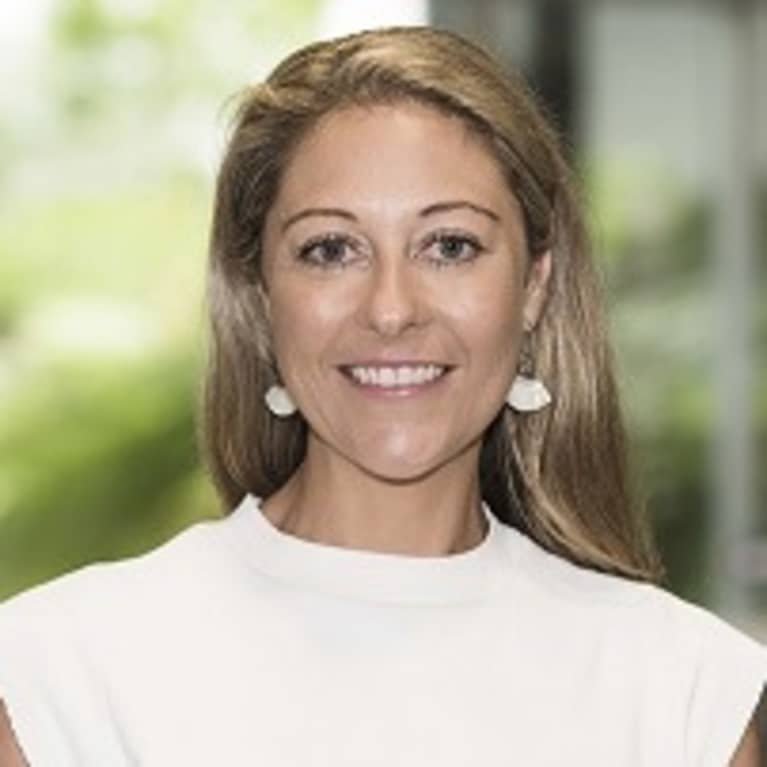 Dr. Samantha Clarke
Travel enthusiast Dr. Samantha Clarke is a clinical psychologist, personal trainer and director of a psychology practice on the Sunshine Coast of Australia. Dr. Clarke incorporates an holistic approach to healthcare, placing emphasis on helping each individual move towards a more fulfilling and meaningful life.

Dr. Clarke's work has a strong foundation in providing mindfulness-based interventions and she is particularly interested in assisting people with addressing lifestyle difficulties and overall wellness.
Merging two of her passions, travel and wellness, Dr. Clarke founded Mind Body Resilience wellness retreats held in Australia and overseas. These wellness intensives assist health professionals and the general public in reconnecting with their sense of meaning, and help to combat burnout and kick-start their health journeys.