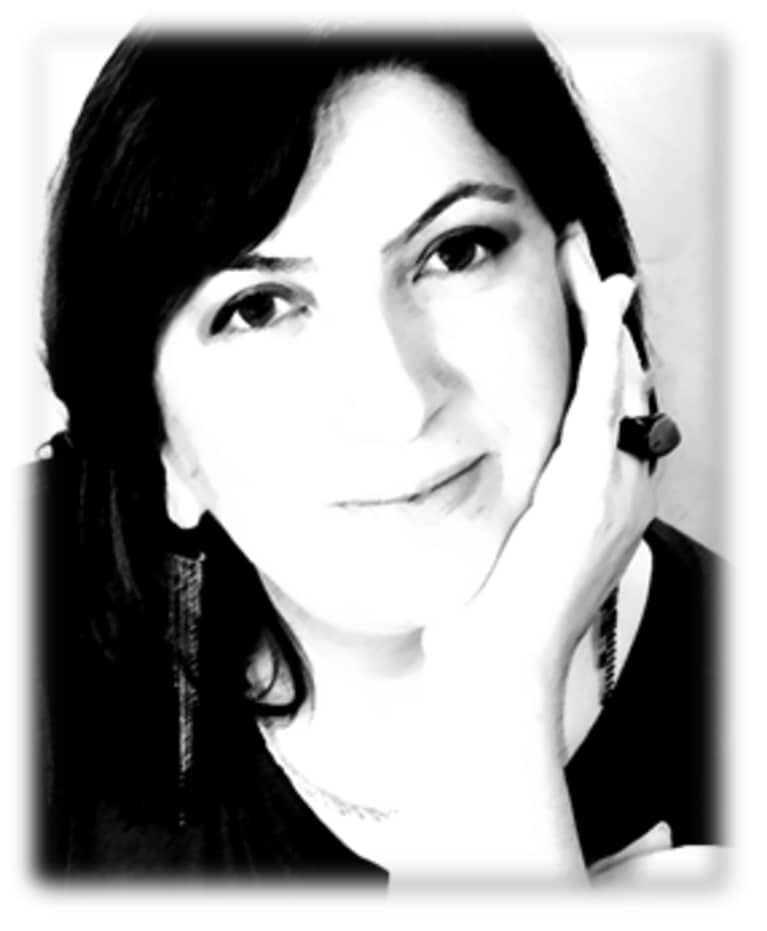 Dr. Roza Selimyan
Roza Selimyan holds a Ph.D. in Molecular Biology and M.Sc. in Genetics. Her research over 15 years included various areas of the biomedical field. Dr. Selimyan is an Assistant Professor teaching Human Health and Disease, Biology of Aging, Cancer Biology and others.
Being also a three-time cancer survivor, she is a passionate health educator and advocate. She has been promoting prevention, health and healing for years by talking to various audiences, including general public, scientists and medical doctors.
Dr. Selimyan inspired hundreds of people by her personal story of healing and by her perspective on health. Dr. Roza Selimyan is a strong proponent of empowering and educating you for taking an active role in your healing and disease prevention.