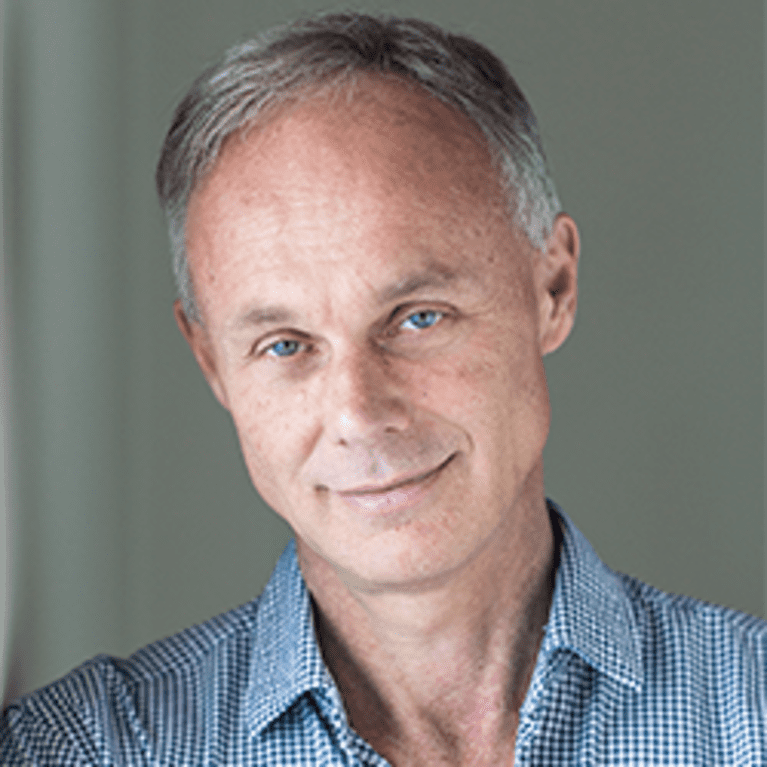 Dr. Ron Goedeke
Dr Ron Goedeke is a foundation member of the New Zealand College of Appearance Medicine and has been a member of the American Academy of Anti-aging Medicine since 1999. With his vast experience in Anti-Aging Medicine and Wellness he recognized as one of New Zealand's leaders in this new field of medicine.
He has extensive experience with techniques to make patients feel and look better involving a holistic approach, combining Nutritional Medicine with Bio-identical Hormone Replacement for both men and women.
Dr Ron heads the Appearance Medicine and Wellness Clinic in Auckland as well as advising for Biosphere Nutrition.

Connect with Dr. Ron Goedeke