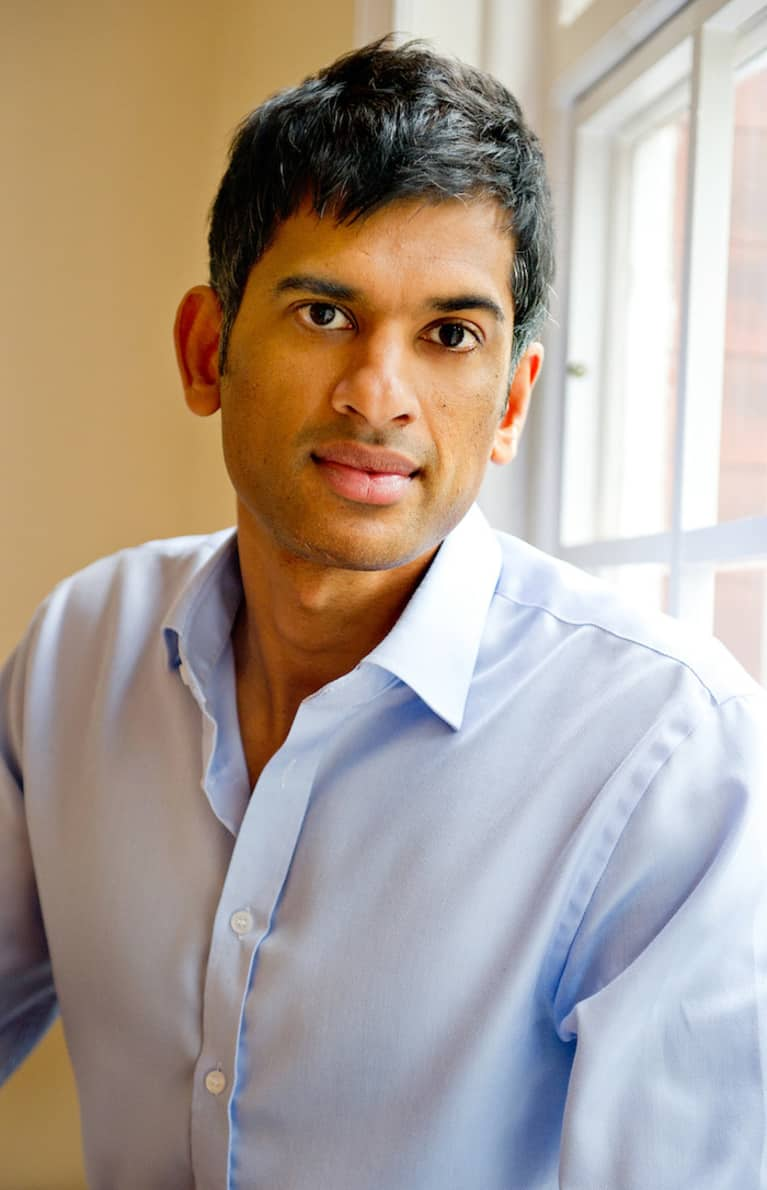 Dr. Rangan Chatterjee
Dr. Rangan Chatterjee, MD, is one of the UK's leading functional medicine doctors. He is based in Manchester where he also practices as a NHS GP.
His integrative medical approach combines the best of nutritional science, conventional medicine and diagnostic techniques to find the root cause of illness.
He is dedicated to empowering patients with the knowledge and motivation they need to achieve and maintain optimal health.
He speaks on BBC Radio and writes a blog which can be found at www.drchatterjee.co.uk.