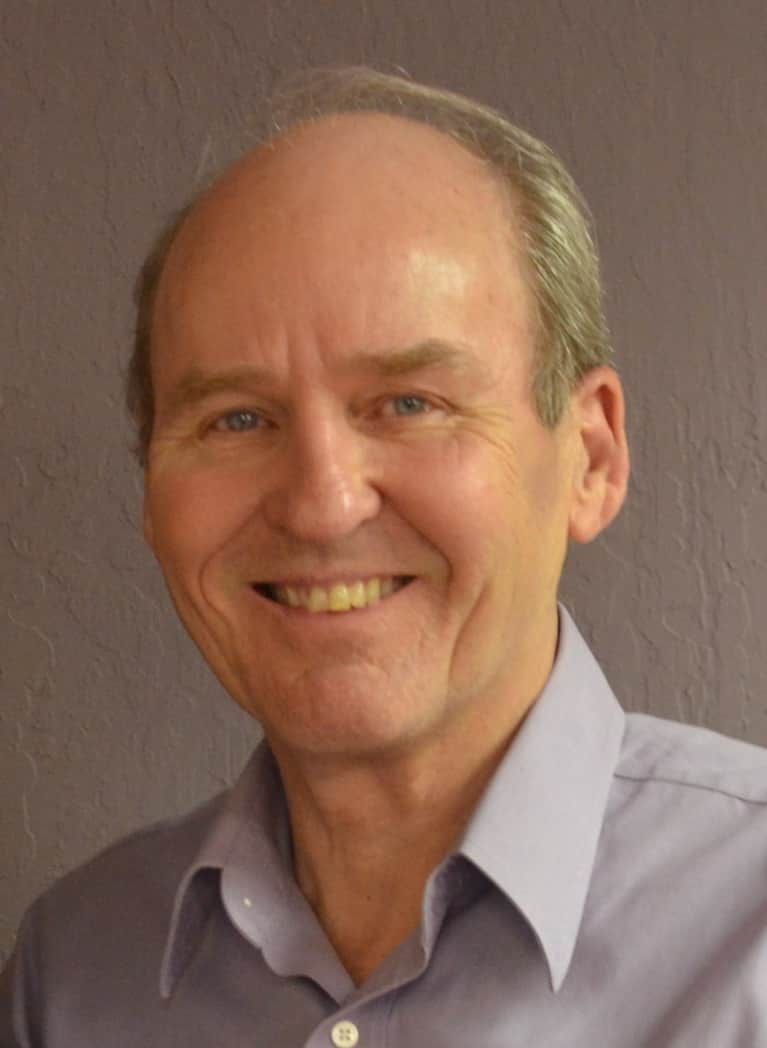 Dr. Peter Pearson
Dr. Peter Pearson, Ph.D., and his wife Dr. Ellyn Bader founded The Couples Institute in 1984. As psychologists and directors of The Couples Institute they've worked with thousands of couples while training therapists in the Developmental Model of Couples Therapy. Their model allows partners to evolve in significant yet practical ways, in line with the natural progression of a committed relationship.
Pete and Ellyn have been featured in over 50 mainstream programs and publications including The Today Show, CBS Early Morning News, The New York Times, Oprah Magazine and Cosmopolitan. Their popular book, Tell Me No Lies, has been of critical help to many couples and therapists.
Visit www.couplesinstitute.com to learn more about how they can help you.