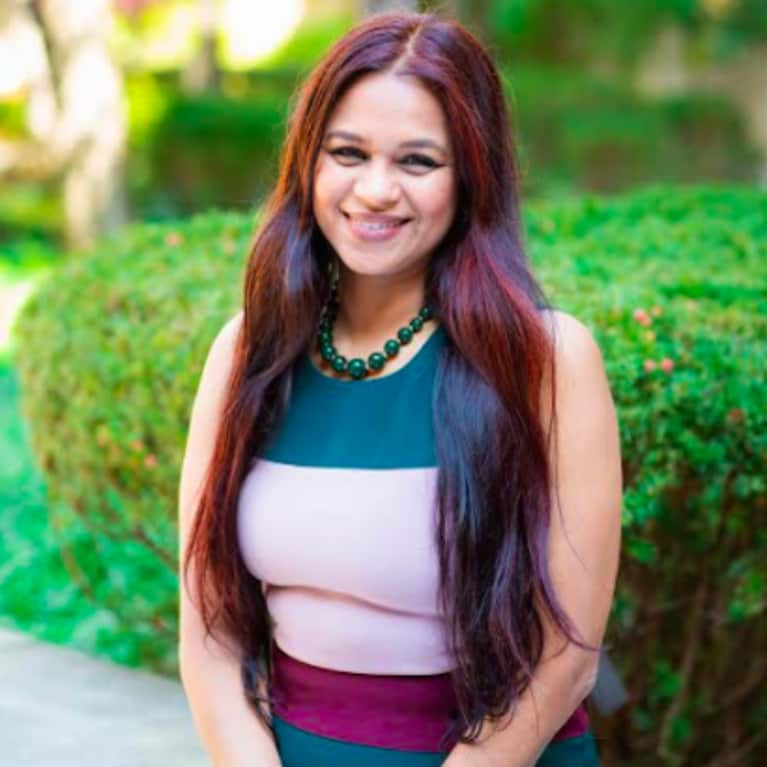 Nisha Chellam, M.D.
Integrative Medicine Doctor
Nisha Chellam, M.D., is a board-certified Internist who is also board-certified in Integrative and Holistic medicine. She is now practicing under the principles of functional medicine. The outer mission of her life is to help people realize the true cause of their illness and stop a million medications, in the lifetime of her practice. She started Holistic ICON (Holistic and Integrative Center of Novi) to empower people to realize that this is easy if they learn the right way to rely on them rather than seek wellness outside in chemicals and people.

Dr. Chellam incorporates the power of nutrition, fitness, natural supplements and lifestyle changes to help her patients obtain permanent weight control and balanced hormones while reversing and preventing disease.
Connect with Nisha Chellam, M.D.