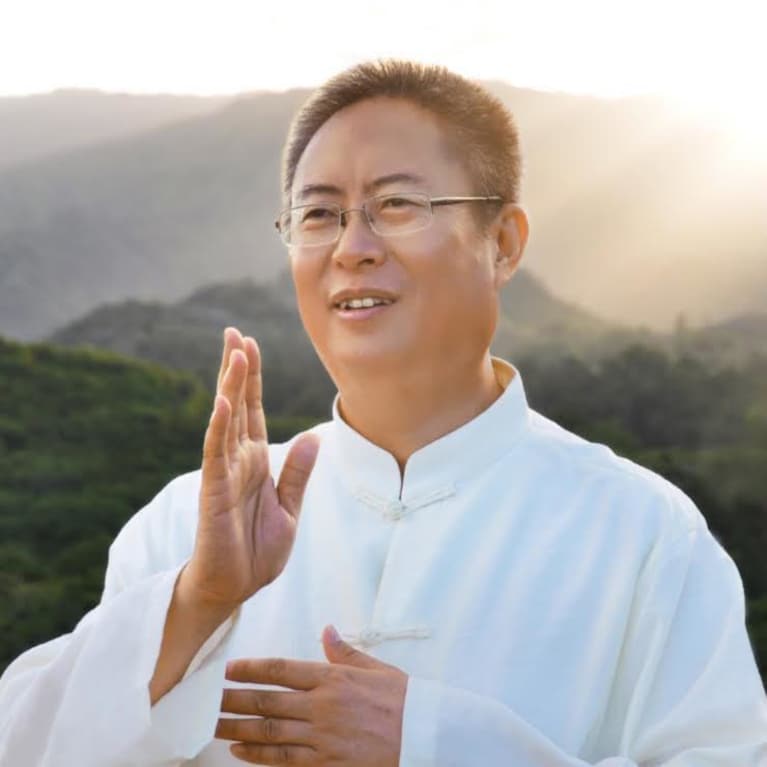 Dr. & Master Zhi Gang Sha
Dr. & Master Zhi Gang Sha is a world-renowned master healer, a spiritual teacher and an 11-time New York Times bestselling author of over 21 books. His most recent book, Soul Over Matter (Co-authored by Adam Markel) delivers a unique and powerful path to financial abundance. He is the founder of Soul Mind Body Medicine™. Trained as a conventional medical doctor in China and a doctor of traditional Chinese medicine in China and Canada, Master Sha is the founder of the Institute of Soul Healing and Enlightenment™ and the Love Peace Harmony Foundation™, and a grandmaster of many ancient disciplines, including tai chi, qigong, kung fu, feng shui, and the I Ching.
For more information visit his website at Soul Over Matter, and connect with him on Facebook and Twitter.
Connect with Dr. & Master Zhi Gang Sha