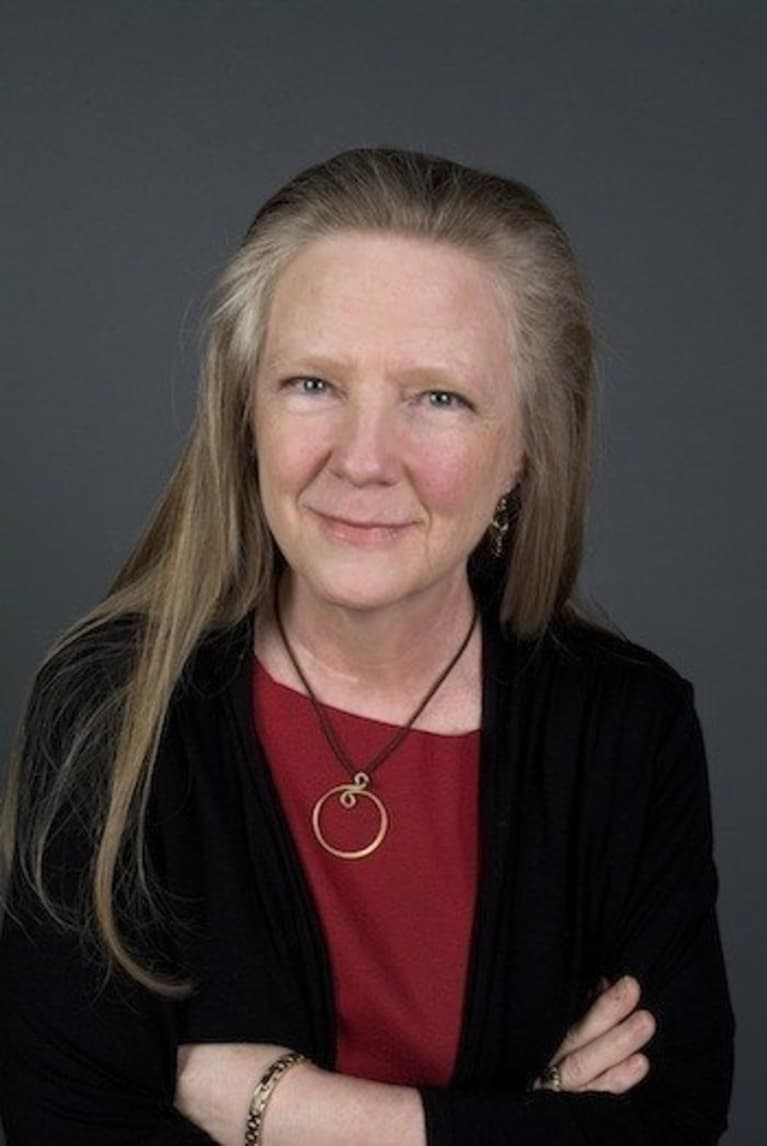 Martha Calihan, M.D.
Martha Calihan, M.D., is the founder of the Integrative Family Medicine Center in Leesburg, VA where she combines her training in family, integrative and functional medicine to help people achieve and maintain balance in their lives and optimize their health. Martha knows it 'takes a village' and has a team of wellness practitioners of various backgrounds working in her office.
Martha's passion to Revive Primary Care comes from her clinical work and also by sharing healthy tips and tools with the masses. Martha loves to help people reclaim balance and well being in their lives and to offer them assistance and guidance as they heal; physically, mentally, emotionally and spiritually.