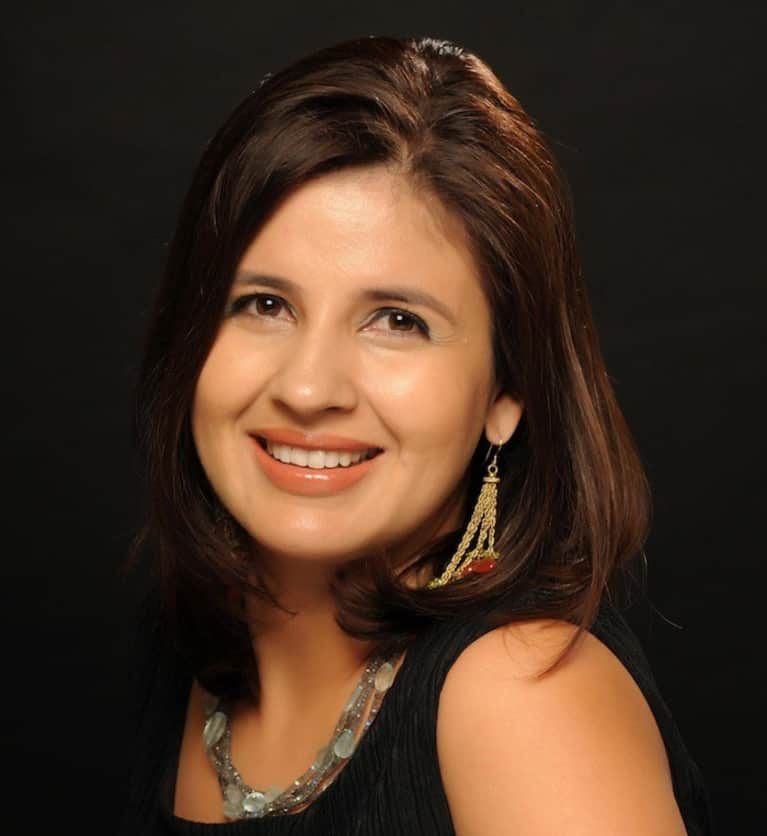 Manisha Ghei, M.D., LAc
Manisha Ghei, M.D., LAc, is the Founder and Medical Director of Praana Integrative Medicine & Holistic Health Center, PLLC in Sugar Land, TX. She is Board Certified in Internal Medicine and Integrative Holistic Medicine, and is an IFM Certified Practitioner. Manisha is a pioneer and part of the first graduating class of the Institute for Functional Medicine Certification Program. She is also a First Line Therapy Certified Practitioner. Manisha has extensive training in Integrative Holistic Medicine, Functional Medicine, Yoga, Meditation, Ayurvedic Lifestyle and Nutrition. She is a Certified First Line Therapy Physician.
Her goal is always to find the root cause of illness and not just place a band-aid of drugs. She treats a wide range of digestive diseases including IBS; Allergies; Asthma; Chronic Fatigue; Fibromyalgia; Hypertension; Diabetes; High Cholesterol; Thyroid disorders; Auto-immune diseases; Sleep problems; Depression; Anxiety, Hormonal Imbalances and others, using an Integrative & Functional Medicine approach. She considers nutrition to be the basic tenet of healing and her interventions emphasize Food as Medicine!