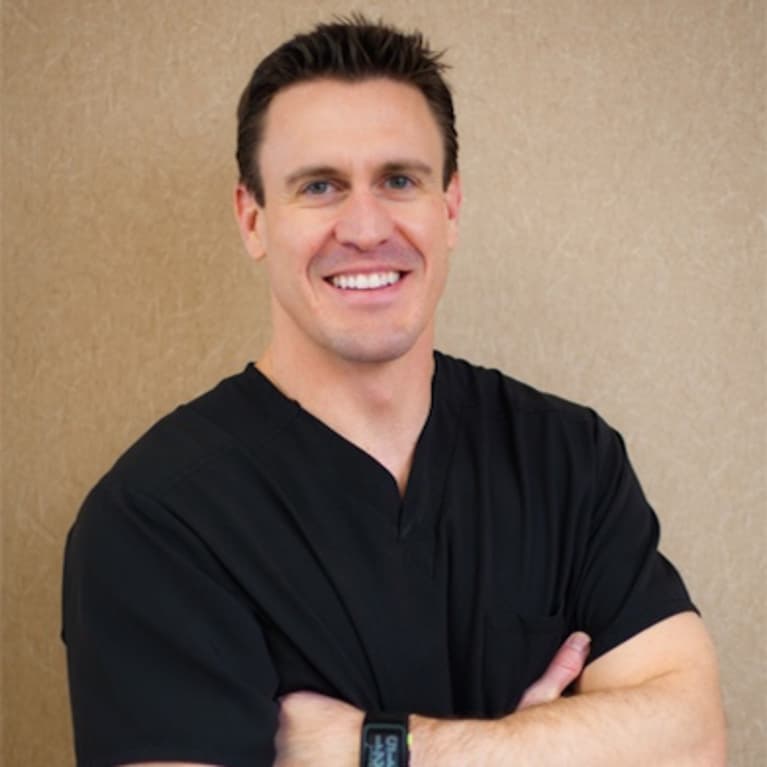 Kenneth Brown, M.D.
Kenneth Brown, M.D., is the co-founder and chief medical officer of Atrantíl. A 16-year veteran of medicine, Kenneth is board certified in gastroenterology and internal medicine, and specializes in Irritable Bowel Syndrome (IBS), colon cancer screening and Gastroesophageal Reflux Disease.
After years of helping patients relieve their digestive irregularities, Kenneth went in search of new and unique treatment options, discovering a scientifically groundbreaking new formula that harnesses the power of active botanicals to treat various gastrointestinal issues. It is the same formula that is encapsulated within Atrantíl supplements and has proven effective in more than 80 percent of patients.
Apart from his pivotal role at Atrantíl, Kenneth also serves as chief medical officer of KBS Research, the parent company of Atrantíl, where he helps to spearhead the research, development and testing phases of new and existing digestive products for the brand.