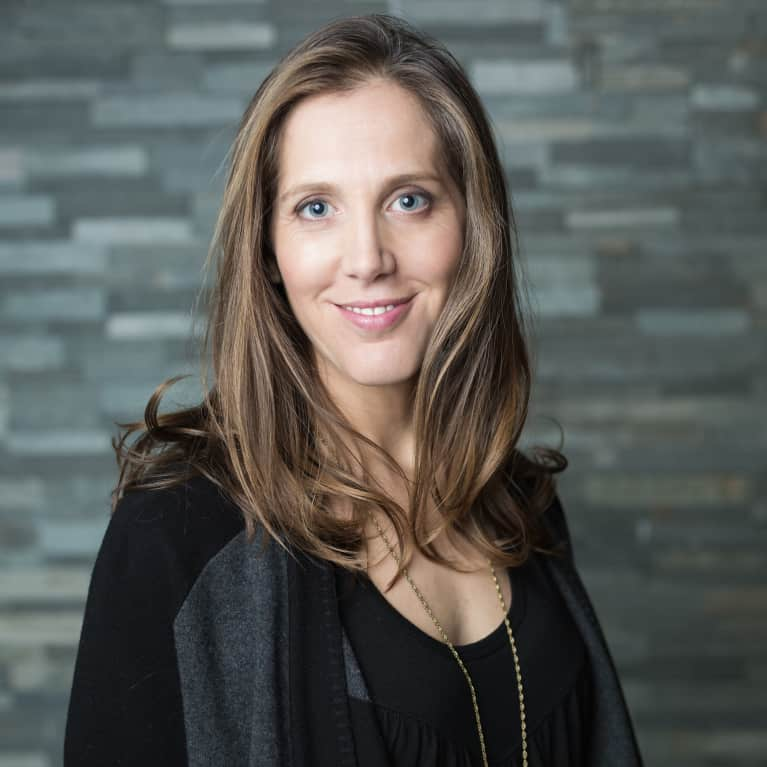 Dr. Kate Niederhoffer
Kate Niederhoffer is the founder of Sooth, a mobile advice app. She also founded Knowable Research, a boutique research and consulting firm focused on bringing more social psychology into marketing research and product design. She was a founding member and head of strategy of Dachis Group, a social business advisory firm where she helped build a multi-million dollar strategy consulting practice from scratch bringing the term "social business" into general use by the industry.
Previously at Nielsen Online as the VP of Measurement Science, Kate developed and formalized BuzzMetrics' measurement methodology. She liaised between Research, Product, and R&D, developing internal methodologies and supportive technology, introducing established Nielsen data to social media, and consulting on innovative client requests.
She completed her Ph.D. in Social Psychology at the University of Texas, where she was also a lecturer in the Texas Advertising program. Kate has spoken at industry events and conferences including SXSW Interactive, Web 2.0, Enterprise 2.0, ARF, and ICWSM, and published in several academic journals including the Journal of Advertising Research, Annual Review of Psychology, and Handbook of Positive Psychology.