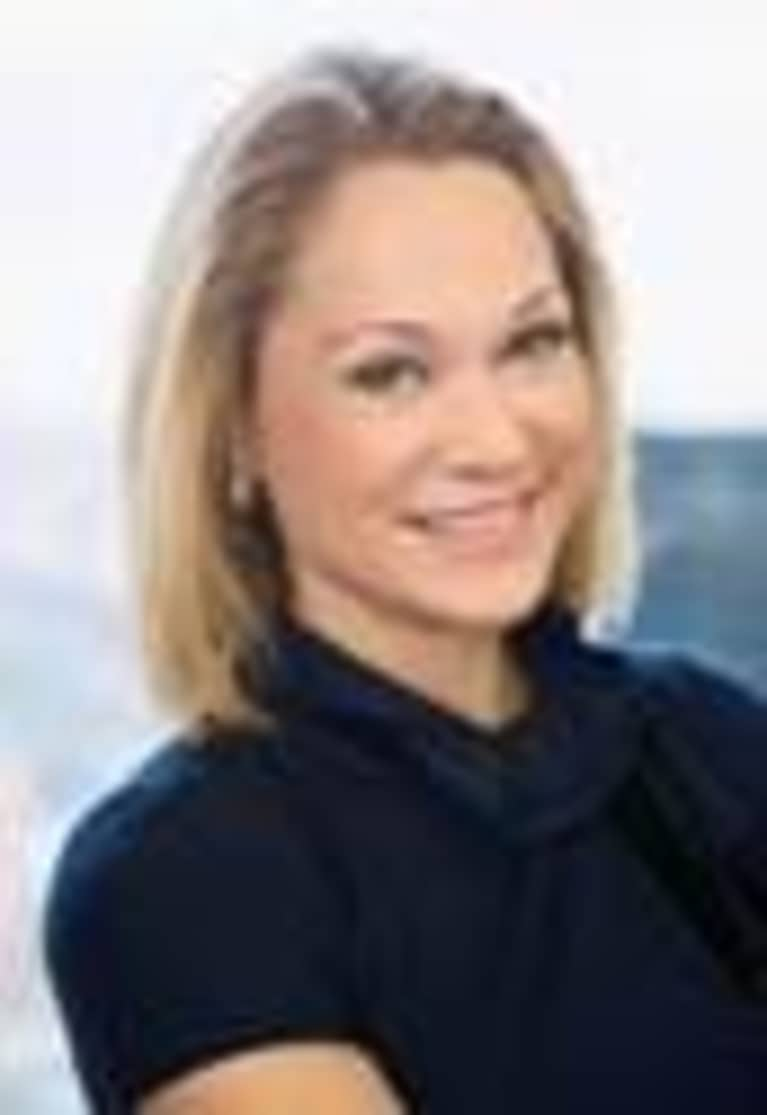 Dr. Karin Hehenberger
Dr. Karin Hehenberger is an experienced life sciences executive who has dedicated her career to identifying, analyzing, developing and promoting products across the therapeutics, devices and consumer healthcare industries. Most recently, Dr. Hehenberger was a member of the management team at Coronado Biosciences, a company focused on autoimmune diseases and cancer. Dr. Hehenberger has more than 15 years of experience in the healthcare industry, which she entered after obtaining M.D. and Ph.D. degrees from the Karolinska Institute in Stockholm, Sweden and conducting her post-doctoral work as a JDRF fellow at the Joslin Diabetes Center at Harvard Medical School. Her research focused on diabetes and its complications, an area in which she has continued to focus throughout her career. Dr. Hehenberger is considered an expert in the field of Metabolic disease and is an invited speaker at numerous conferences on this topic, as well as the subject of innovative products across therapeutic areas. She is a Senior Advisor, Biotechnology and Medical Innovation for the Department of Endocrinology and Surgery at the Karolinska Institute, the Scientific Advisor to the CEO of Helsinn, and sits on the boards of the Lighthouse Foundation and the Rolf Luft Diabetes Research Foundation.
Dr. Hehenberger has provided expert advice to top media outlets such as "Good Morning America Health," "Fox News," Bloomberg Businessweek, and "NY 1" to name a few.