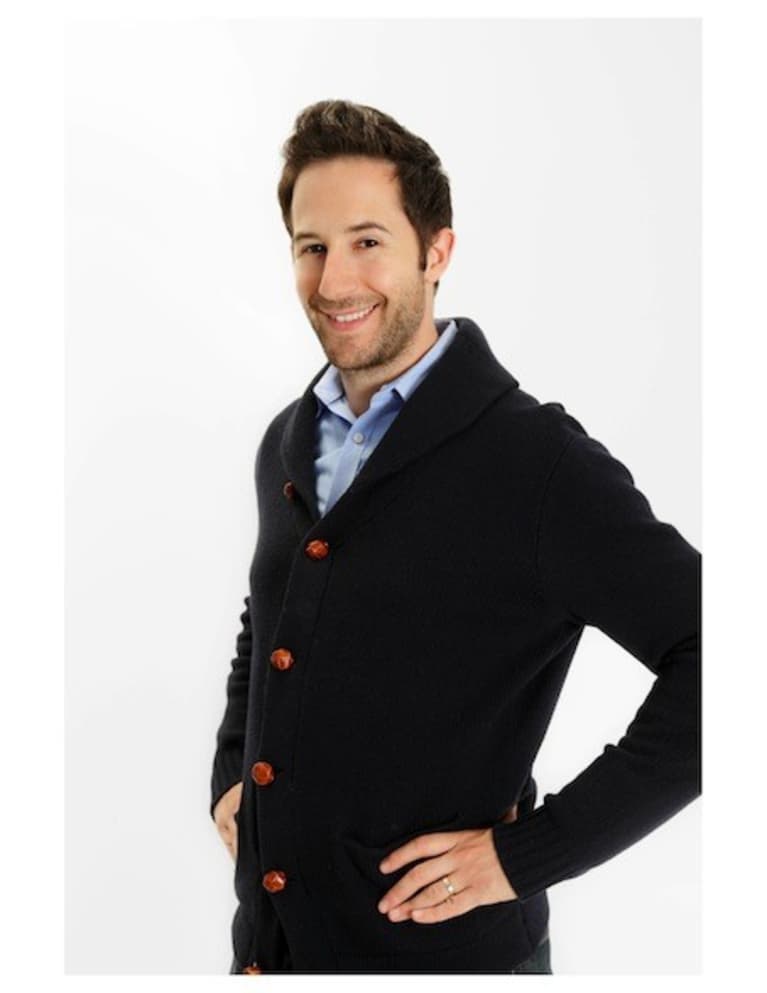 Dr. Johnny Lops
Dr. Johnny Lops is a Board-certified practicing psychiatrist for adults, adolescents, and children, and the former team psychiatrist for the
Brooklyn Nets. He is currently a clinical instructor of psychiatry for the Maimonides Medical Center Psychiatry Residency Program and an
assistant professor of psychiatry at the New York College of Osteopathic Medicine. An accomplished actor and film producer, Lops
has starred in numerous stage productions (including The Elephant Man in New York's Joyce Theater), as well as major television advertising campaigns for Sprite, Bud Light, and the New York Knicks. His new book is Reinvent Yourself: Essential Tools from a Brooklyn Psychiatrist Who has Seen it All (Tailwinds Press, May, 2015).