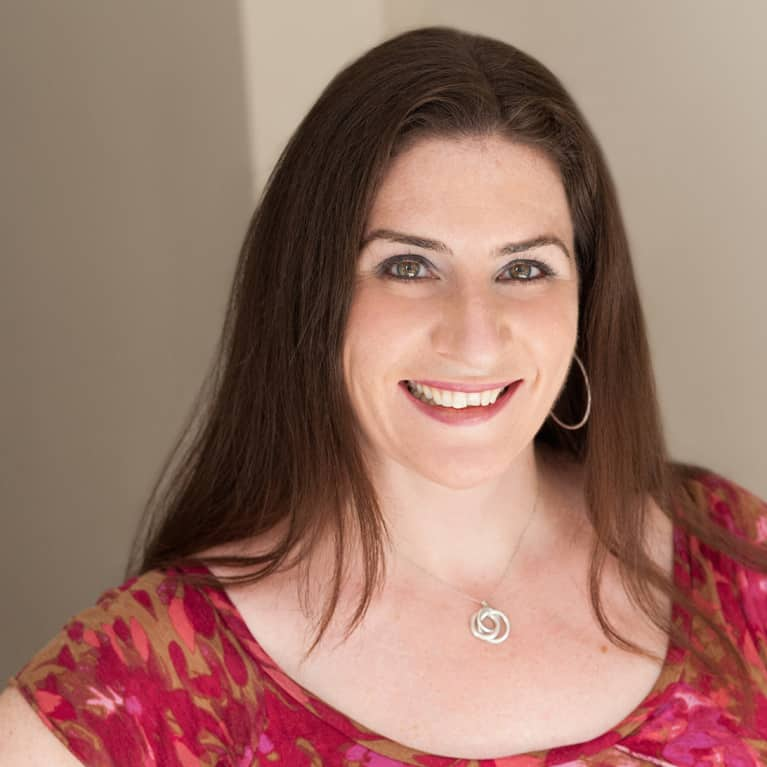 Jill Emanuele, PhD
Jill Emanuele, PhD, is a clinical psychologist with a PhD from George Mason University, and is the Director of Training at the Child Mind Institute. She has a breadth of experience in the evaluation and treatment of children, adolescents, young adults, and adults with mood disorders, as well as the spectrum of psychiatric disorders, with a special focus on complex presentations. Jill has expertise in cognitive behavioral therapy (CBT), family therapy and mindfulness training, and she has experience with diverse populations of children, adolescents and their families.
Jill is intensively trained in dialectical behavior therapy (DBT), with 18 years of experience in providing individual and group DBT to adolescents and their families, while supervising and teaching students and clinicians in providing DBT services. Jill is also intensively trained in a new adaptation of DBT for children and preadolescents. In addition, she has presented at academic medical centers, professional conferences, public and private schools, and community organizations on the topics of mindfulness, adolescent depression and suicide, adolescent self-injury, DBT, and adolescent borderline personality disorder, and co-authored book chapters on some of these important topics.

Jill is dedicated to increasing public education and disseminating empirically supported treatments for mood and anxiety disorders, and mindfulness-based interventions. She is devoted to providing children and adolescents exceptional treatment that builds a strong foundation for growth, self-discovery and success in every individual.
Connect with Jill Emanuele, PhD