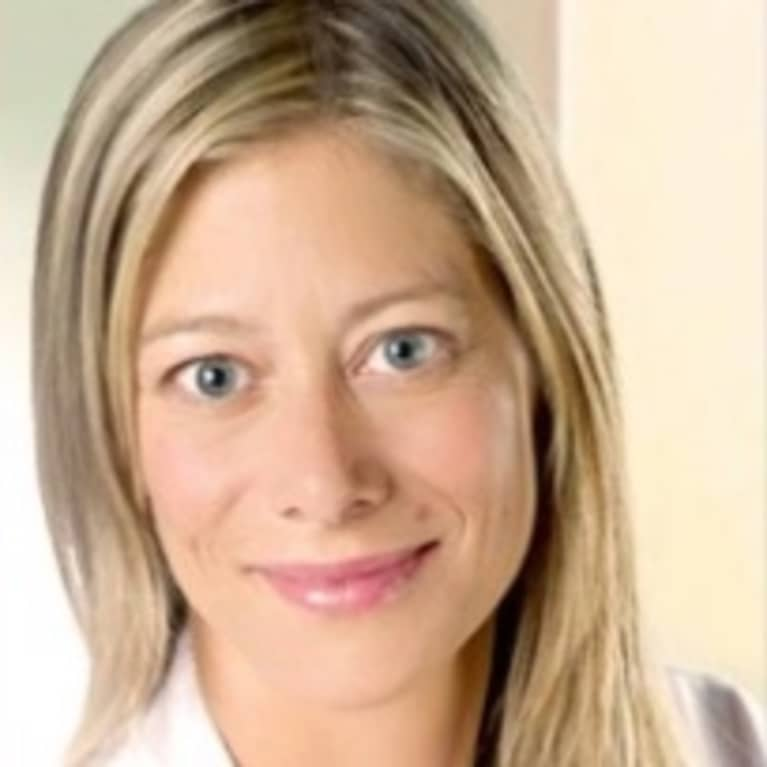 Dr. Jennifer Haythe
Dr. Jennifer Haythe is a practicing Cardiologist as well as the Assistant Professor of Medicine at Columbia University Medical Center, Co-Director for the Women's Center for Cardiovascular Health, Director of the Adult Pulmonary Hypertension Center and Director of Cardiac Obstetric Service.
Dr. Haythe went earned her undergraduate degree from Harvard University, and went on to complete her medical training and residency at Columbia University's College of Physicians and Surgeons in 2003. Initially planning a career in Pulmonary Critical Care, Dr. Haythe decided to switch to Cardiology after speaking with her mentor Dr. Donna Mancini.
Upon completing a fellowship for congestive-heart failure-cardiac transplants in 2005 (under Dr. Mancini), and cardiovascular diseases fellowship in 2009, Dr. Haythe began practicing at Columbia University Medical Center. Her specialties include pulmonary hypertension, heart failure and cardiac transplant.
Despite Cardiology being a heavily male dominated medical field, Dr. Haythe has become a sought after specialist in New York City – with particular interest in both chronic thromboembolic pulmonary hypertension (CTEPH) and the care of pregnant women with cardiovascular diseases.
Dr. Haythe lives and practices in New York City. When not working, she enjoys an active lifestyle that includes running, boxing and yoga, as well as spending time with her husband, Eli and their two children.