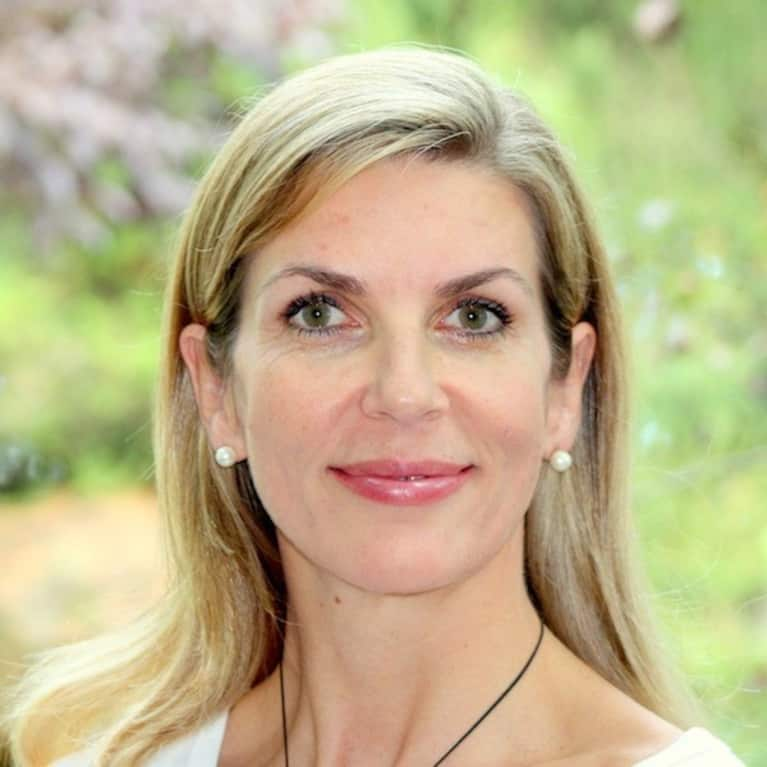 Dr. Janine Ellenberger
International speaker on anti-aging, frequent lecturer at Canyon Ranch, previous Medical Director of Dermaconcepts USA, founder of GR8SKN products for teens, and Expert Contributor to the women's well-being site, Fit to Inspire, Dr. Janine Ellenberger has worked in anti-aging medicine, women's health and family medicine for the past 20 years. Dr. Ellenberger gives true meaning to the term global village, passionately preaching the good news about achievable health, wellness and skin rejuvenation in the USA, Caribbean and the UK, where she maintains a small anti-aging practice.
To join Dr. Ellenberger's ever-popular webinar on "How to Buy Great Skincare Products Without Spending a Fortune", where she reveals the best face creams for every budget, please click here.