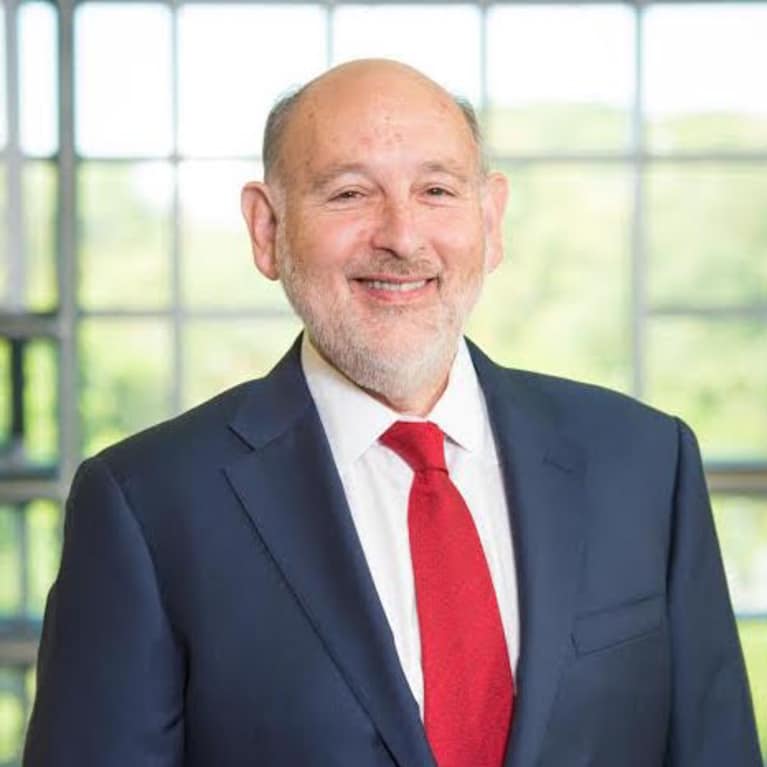 Dr. James Greenblatt
James Greenblatt, M.D., is board-certified in both child and adult psychiatry, and has treated thousands of children and adults with ADHD over the past 30 years, using a unique, science-based approach that combines both natural and medical therapeutics. During his career, Dr. Greenblatt has trained and supervised medical professionals in integrative strategies for mental health disorders, and currently serves as chief medical officer and vice president of medical services at Walden Behavioral Care in Waltham, Massachusetts. Dr. Greenblatt is also on the clinical faculty of Tufts Medical School and Dartmouth's Geisel School of Medicine.
Bill Gottlieb, CHC, is the author of 16 health books that have sold 3 million copies and have been translated into 10 languages; a health journalist whose articles have appeared in Prevention, Men's Health, Bottom Line Health, and many other magazines and periodicals; a health coach certified by the American Association of Drugless Practitioners; and the former editor in chief of Rodale Books and Prevention Magazine Health Books.