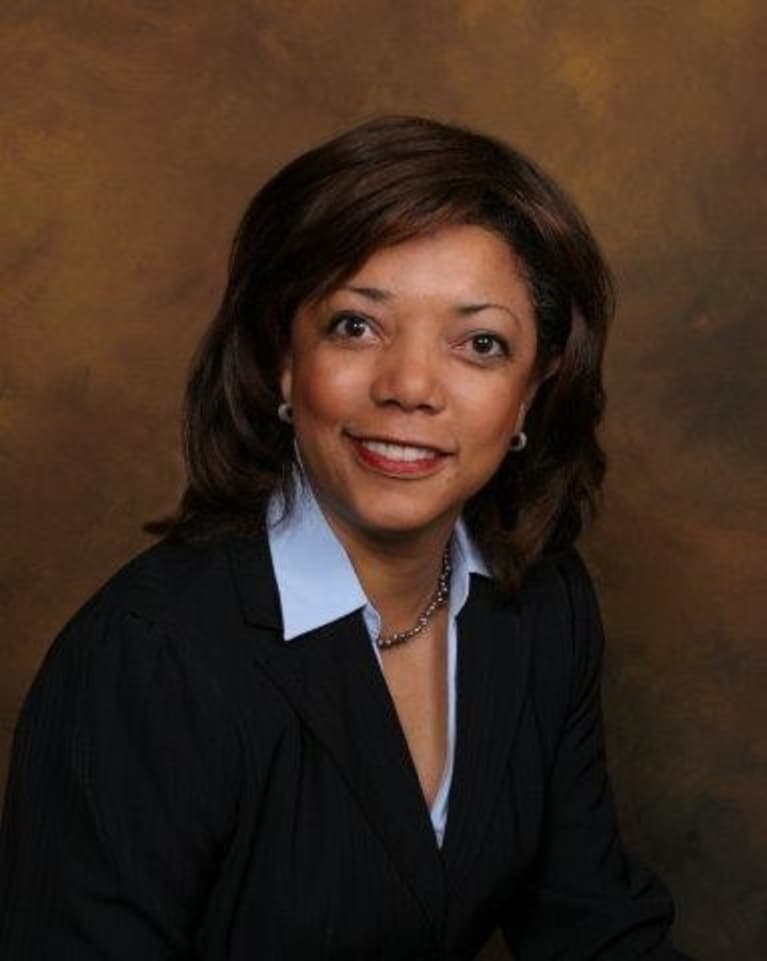 Gloria Richard-Davis, M.D., FACOG
Gloria Richard-Davis, M.D., FACOG, offers OB/GYN offers services at the University of Arkansas for Medical Sciences. She specializes in infertility and reproductive endocrinology. Gloria has served as Professor and Chair of the Obstetrics and Gynecology Department at Meharry Medical College from January 2007 - 2012. She is board certified in Reproductive Endocrinology and Infertility and Obstetrics and Gynecology.
Prior to her appointment, Gloria served as the Section Head of Reproductive Health Services for Ochsner Clinic Foundation and the Medical Director of the Fertility Center at Ochsner from 2000-2007 in New Orleans. She was assistant dean in student affairs and assistant professor in the Department of Obstetrics and Gynecology at Tulane University School of Medicine from 1994 - 1998.

Gloria received her medical degree from Louisiana State University School of Medicine in 1982. She completed her residency training in Obstetrics and Gynecology at Madigan Army Medical Center in Tacoma, Washington from 1982 - 1986. She received her fellowship training in Reproductive Endocrinology and Infertility at Wayne State University / Hutzel Hospital in Detroit, Michigan. Gloria has more than 25 years of experience in women health and reproductive endocrinology and in general obstetrics and gynecology.