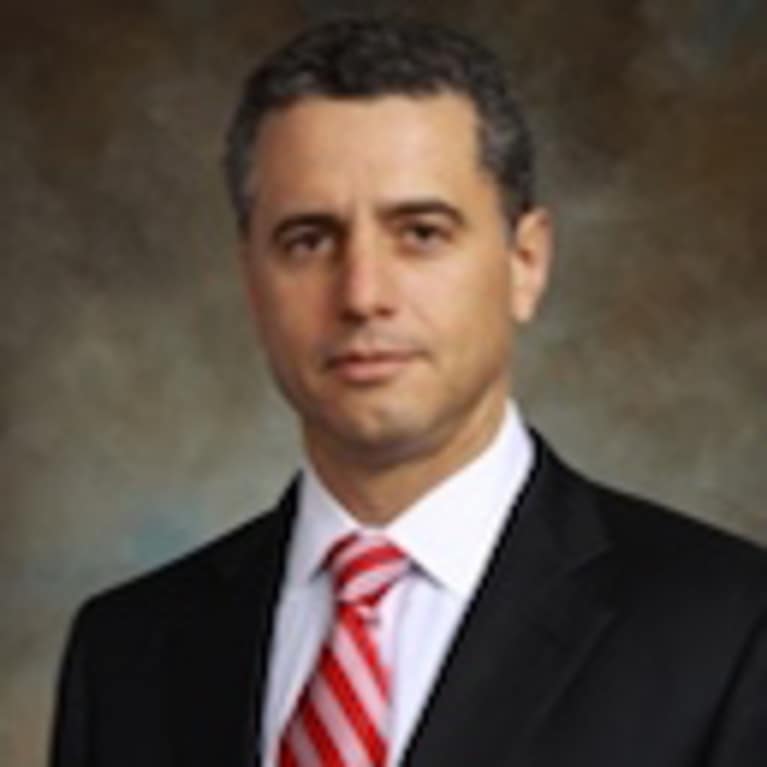 Dr. Garth Davis
Dr. Garth Davis is the medical director of the Davis Clinic at the Methodist Hospital in Houston, Texas, and starred on the hit TLC show Big Medicine. He is the author of Proteinaholic: How Our Obsession With Meat Is Killing Us and What We Can Do About It (HarperOne; Oct. 6, 2015).
Dr. Davis graduated from the UT in Austin where he was the Student Government President. Dr. Davis completed his surgical residency at the prestigious University of Michigan. While there, Dr. Davis underwent extensive training in general surgical disciplines, specializing in laparoscopic procedures.
Dr. Garth Davis is certified by the American Board of Surgery and is a Fellow of the American College of Surgeons and a Fellow of the American Society for Metabolic and Bariatric Surgery. He has been named a Texas Monthly "Super Doc" several times, most recently in 2015. Dr. Davis is a recognized expert in initial bariatric procedures as well as revisional bariatric surgery, and frequently lectures on the importance of a plant-based diet. He is dedicated to helping people discover the foods and adopt the behaviors that can lead to a healthy and happy life.