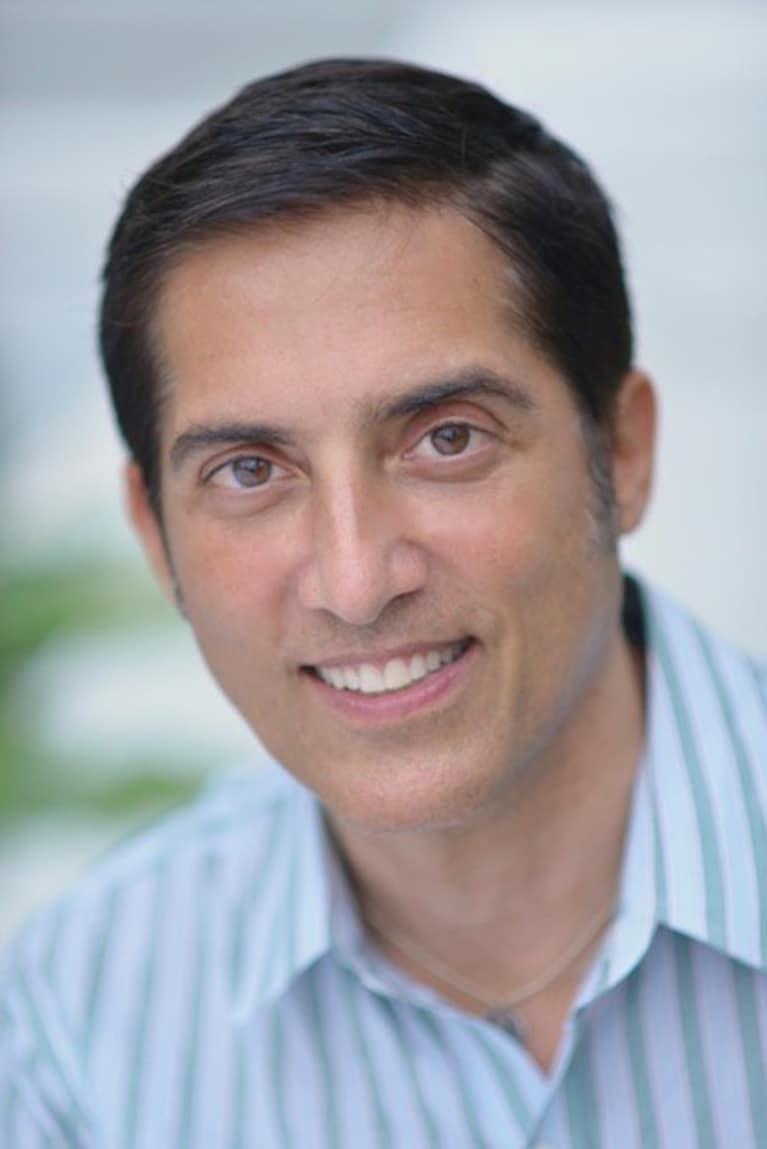 Frank Andolino, DDS, GPR
Frank Andolino, DDS, GPR, is an internationally recognized expert in the field of orthodontics. He received a Doctorate of Dental Surgery from Georgetown University School of Dentistry and post graduate certificate in the specialty of orthodontics from Columbia University.

Utilizing state of the art technology while providing personalized care and old-world charm, Andolino Orthodontics is an innovative center for orthodontics that delivers exceptional results. Embracing a holistic approach to wellness, treatment at Andolino Orthodontics improves patients confidence and overall health, while providing a properly functioning bite and beautiful smile.

Frank is a fellow of the American College of Dentists (ACD) and the International College of Dentists (ICD), and is know for outstanding and meritorious service to the profession of dentistry. He actively participates and leads programs that bring advanced medical, dental, and orthodontic concepts to developing countries. He is the founder and executive director of Kageno, a multifaceted community development project that transforms communities suffering from inhumane poverty into places of opportunity and hope. Frank has received multiple awards honoring his unwavering dedication to international humanitarian efforts. More about his work can be found at www.andolinoorthodontics.com and www.kageno.org.