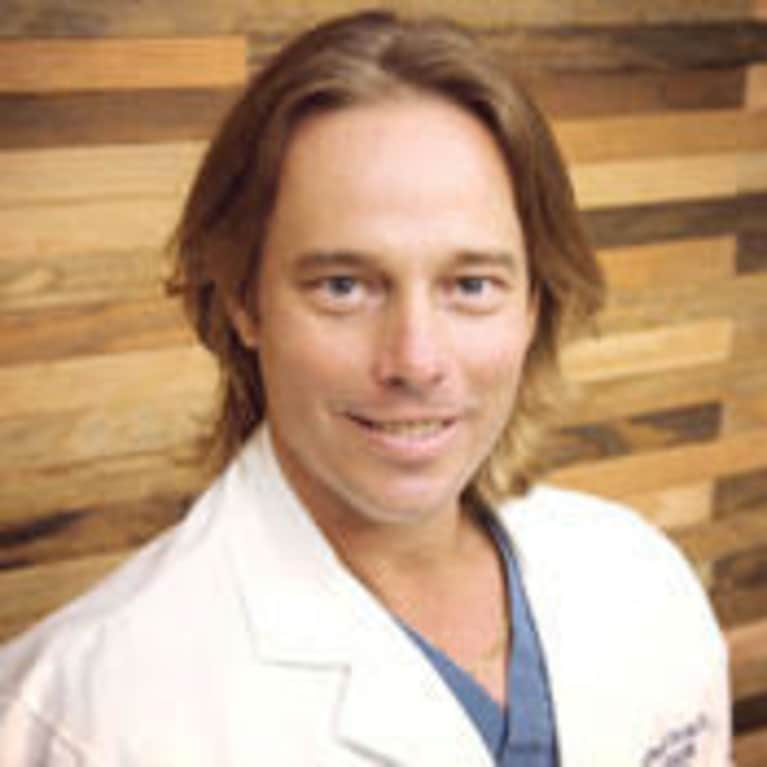 Edward Group, D.C., CCN
Edward Group, D.C., CCN, is a Doctor of Chiropractic, a Naturopathic Practitioner (NP), a Diplomate of the American Clinical Board of Nutrition (DACBN), and a Diplomate in American Board of Functional Medicine (DABFM). He has studied natural healing methods for over 20 years and now teaches individuals and practitioners all around the world the secret to health. He founded the Global Health Healing Center in 1988. Their mission is to bring back good health, positive thinking, happiness and love to the world by providing natural healthcare information and support. He also oversees his own a certified organic farm, a manufacturing facility and a supplement company in Houston, Texas.
In his over 20 years of practice, Dr. Group has seen it all: cancer, autoimmune diseases, diabetes, heart disease and a host of other conditions. He's been able to have a major impact on many lives with his natural products. He firmly believes that "Every person has the power to heal themselves" and is willing to do what it takes to help people learn how they can lead happy, healthy lives, the all natural way.