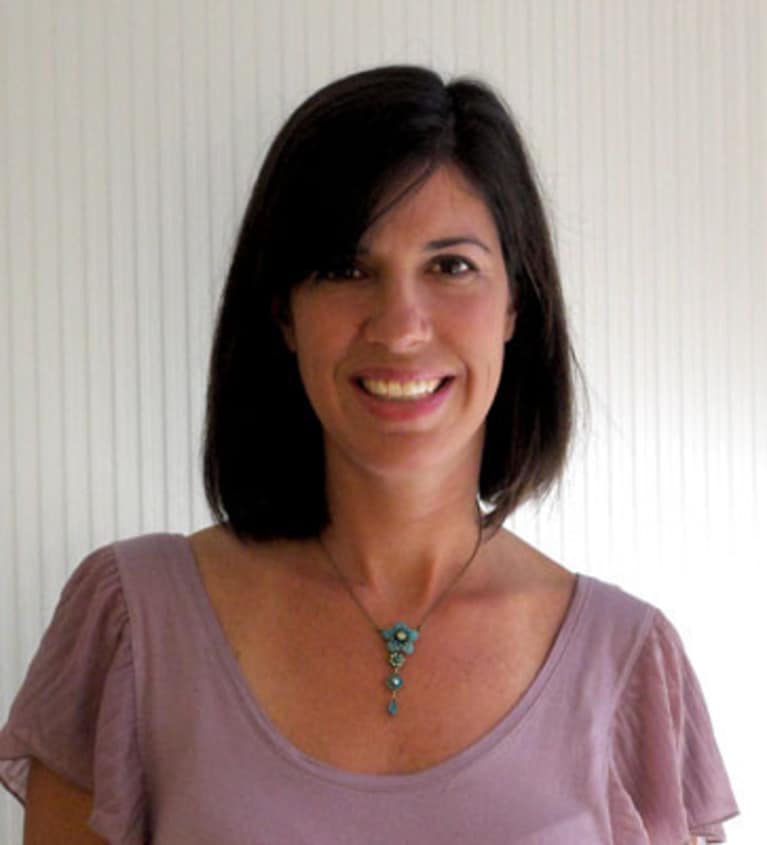 Dr. Dyan Hes
Dyan Hes, M.D., recently named a 2013 top doctor by NEW YORK magazine, completed her undergraduate studies at The Johns Hopkins University, in Baltimore, Maryland, where she obtained a B.A. in Public Health. She attended and completed medical school at the American Program of the Sackler School of Medicine, University of Tel Aviv, Israel.She currently serves as Clinical Assistant Professor of Pediatrics at the Weill Medical College of Cornell University, New York.
Prior to founding Gramercy Pediatrics, Dr. Hes maintained a large primary care practice within Park Slope Pediatrics in Brooklyn for ten years. In addition, she developed and continues to serve as Director of the Pediatric Weight Management Program at New York Methodist Hospital. In conjunction with the Park Slope YMCA, Dr. Hes created the Be Fit program for overweight children. Be Fit has served as a successful model of collaboration between hospitals and community centers. Dr. Hes also coordinates the After Hours Pediatric Clinic at New York Methodist Hospital.
Dr. Hes is originally from Long Island, New York. She now resides in downtown Manhattan with her husband and two young children.