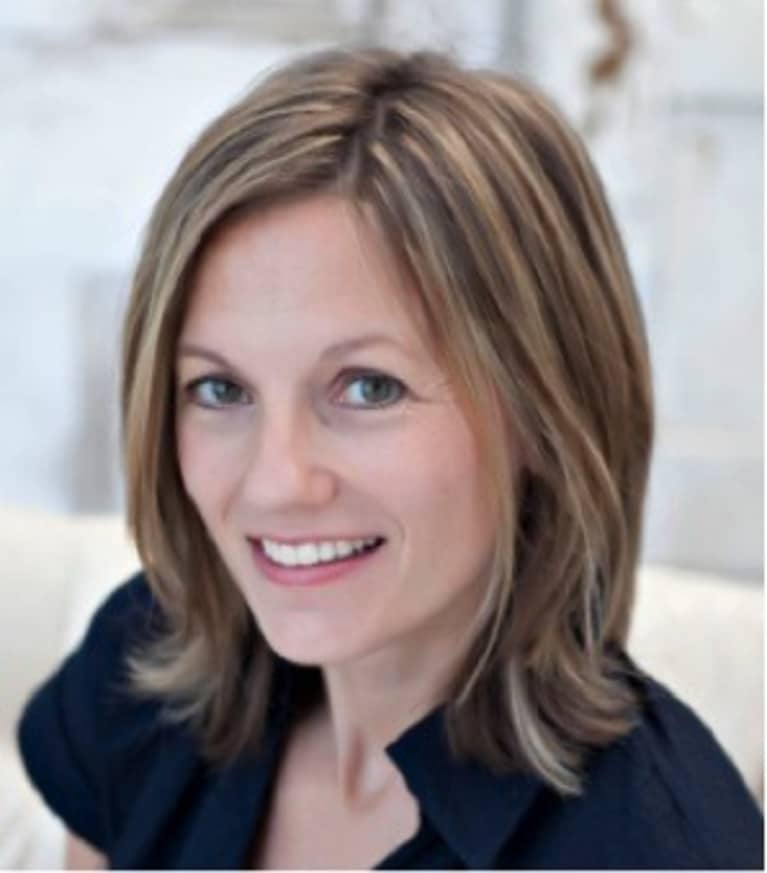 Dr. Doni Wilson
Dr. Donielle (Doni) Wilson, a nationally celebrated naturopathic doctor, teaches women, men and children how to make life-changing differences to improve their health using natural approaches. Suffering from environmental and food allergies herself, Dr. Doni was inspired to create a specialized approach to food sensitivities and "eating for health" - The Hamptons Cleanse - a popular, gluten-free nutritional regimen that reduces inflammation, heals leaky gut (a digestive issue that leads to food sensitivities), supports detoxification and weight loss, and brings the body back to a state of optimal health.
In her new book, THE STRESS REMEDY, Dr. Doni discusses how and why we experience stress, its impact on health and wellbeing, and offers expert guidance on how to reduce stress and reclaim optimal health. Dr. Doni graduated from Bastyr University and is a naturopathic doctor, certified professional midwife, and certified nutrition specialist. Dr. Doni is frequently called upon to discuss her approaches and her research related to stress in the media, as well as at both public and professional events. She was awarded the New York Association of Naturopathic Doctors (NYANP) Naturopathic Doctor of the Year award and is well-respected in her field for serving as the President and Executive Director of the NYANP for the past ten years.
Dr. Doni, who is also a single mom, is no stranger to stress, and attributes her good health to mastering how to support the body, by applying science, with food, exercise, sleep and stress remedies.