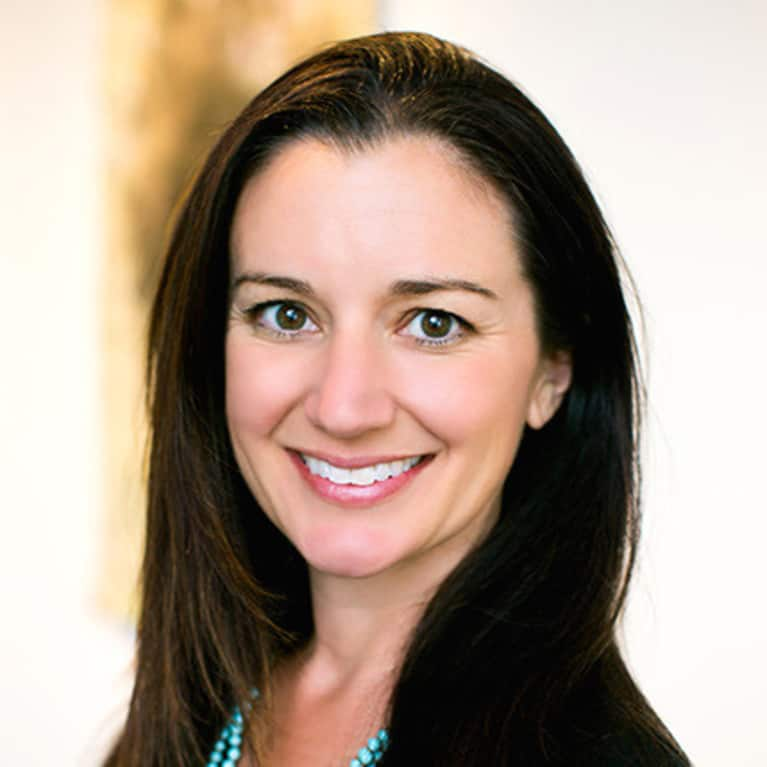 Debby Herbenick, MPHE, PhD
Debby Herbenick, MPHE, PhD, is an internationally known sex researcher, educator, columnist, and author. She is an Associate Professor at Indiana University's School of Public Health and a research fellow and sexual health educator for the Kinsey Institute for Research in Sex, Gender, and Reproduction. She holds a PhD in health behavior from Indiana University, a Masters degree in public health from Indiana University, and a Bachelors degree in psychology from the University of Maryland. She is also certified as a sexuality educator by the American Association of Sexuality Educators, Counselors, and Therapists. Debby has published more than 80 scientific articles about sexual health, behavior, arousal, and orgasm (including exercise-induced orgasm, also called "coregasm"), and has written five books about sex and love. Originally from Miami, Florida, she currently lives and works in Bloomington, Indiana.
For more information, please visit The Coregasm on Tumblr.