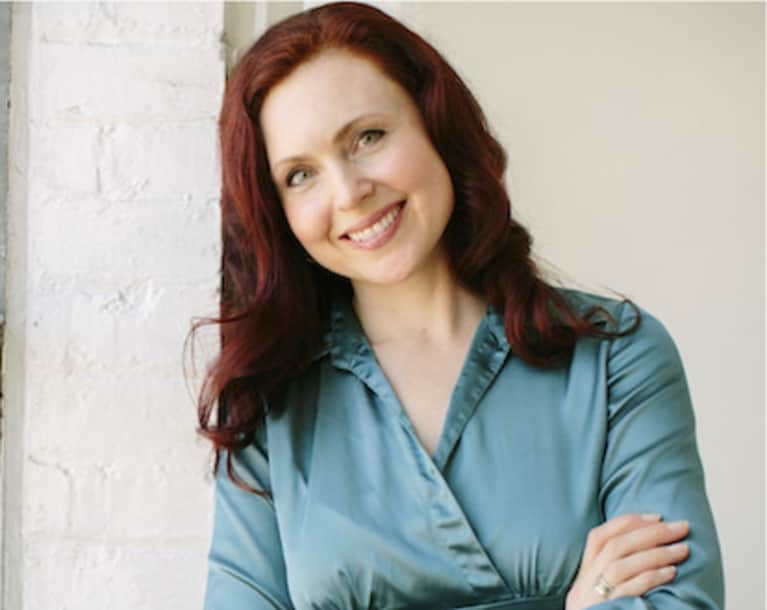 Deanna Minich, M.D., IFMCP
Deanna Minich, M.D., IFMCP, has the uniqueness of being an out-of-the-box nutrition professional who sees more to eating than just calories. Deanna has the foundation of a strong science background with her Masters and Doctorate degrees, and a lifelong study of nutrition with her first indoctrination at the age of nine when her mother shifted the family's faith and food in seemingly radical, yet transformative ways. She has experienced the "spectrum" of activities within the health field, with everything from clinical practice to working in food, lifestyle medicine, and dietary supplement companies, to teaching at universities and health institutes.
A true seeker of truth, Deanna began to study ancient traditions at the age of 18 when she took her first yoga class. She deepened her knowledge by training with medical intuitive, Patrice Connelly, and Lakota Shaman, Char Sundust. She began to realize through her personal journey that science and spirituality can be interwoven to optimize healing, and wrote four books on healing, food, and personal growth. She integrated the two into a system called Food & Spirit (www.foodandspirit.com) – to radically shift people's relationship with food, eating, and living, and the Certified Food & Spirit Practitioner Program (www.foodandspiritprofessional.com) – to equip practitioners with a structured framework for bringing together the rainbow-colored seven aspects of the self in the therapeutic encounter for optimal healing.