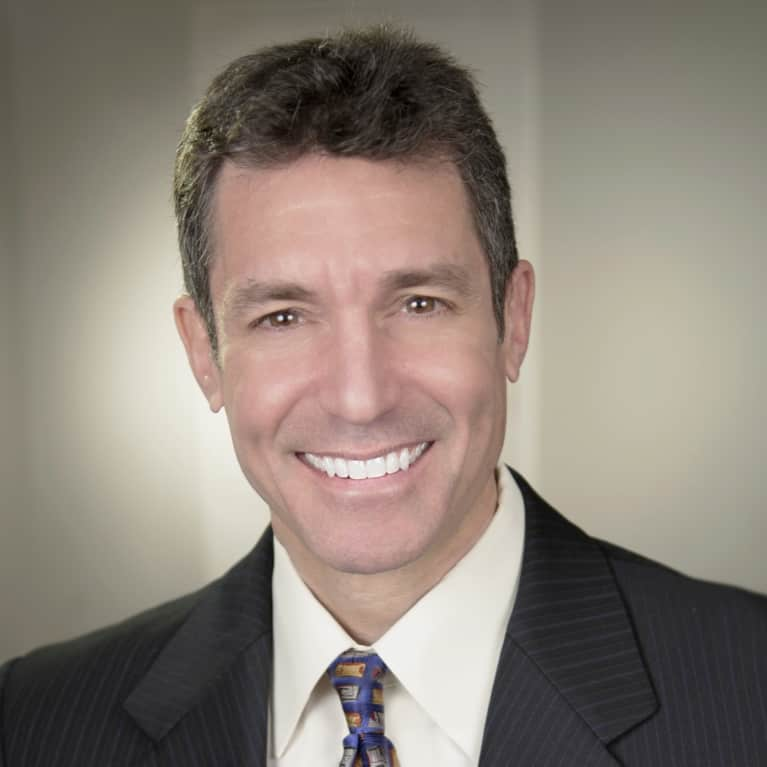 Dr. David L. Katz
David L. Katz, MD, MPH, FACPM, FACP
Director, Yale University Prevention Research Center; President, American College of Lifestyle Medicine; Senior Nutrition Advisor, KIND Snacks
Dr. Katz earned his BA degree from Dartmouth College (1984); his MD from the Albert Einstein College of Medicine (1988); and his MPH from the Yale University School of Public Health (1993). He is a two-time diplomate of the American Board of Internal Medicine, and a board-certified specialist in Preventive Medicine/Public Health.
Dr. Katz is the founding director of Yale University's Yale-Griffin Prevention Research Center; President of the American College of Lifestyle Medicine; Editor-in-Chief of the journal, Childhood Obesity; Chief Science Officer for NuVal LLC; founding director of the Integrative Medicine Center at Griffin Hospital; and a Clinical Instructor at the Yale School of Medicine where he previously served as Director of Medical Studies in Public Health. He is on numerous editorial and scientific advisory boards, chairing several.
Dr. Katz is recognized globally for expertise in nutrition, weight management and the prevention of chronic disease.
Dr. Katz and his wife, Catherine S. Katz, PhD (founder of cuisinicity.com) live in Connecticut. They have 5 children, 3 dogs, and a horse.