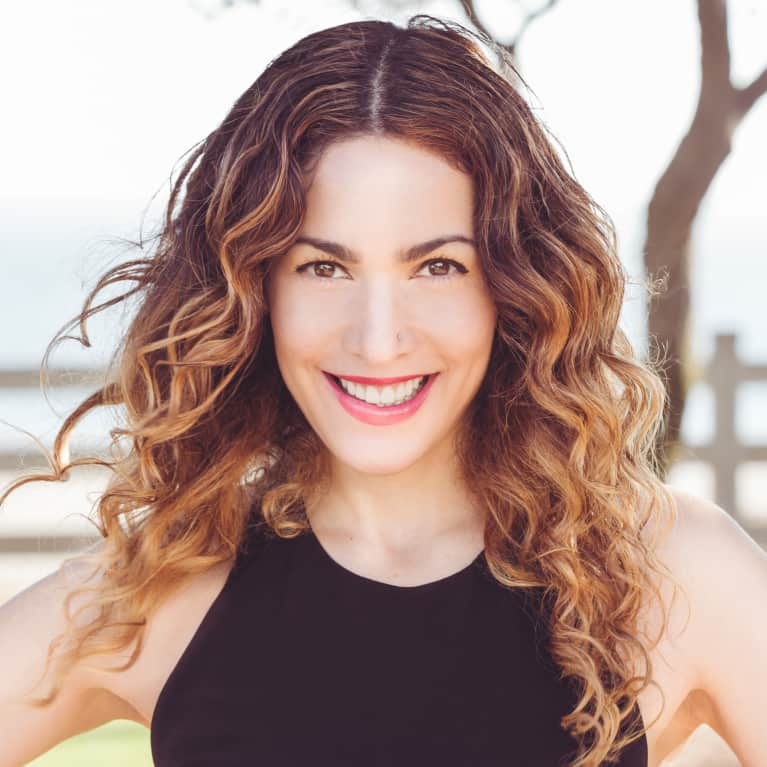 Darcy Sterling, LCSW, MSW, PhD
Darcy Sterling, LCSW, MSW, PhD, is a Licensed Clinical Social Worker in New York City. She received her Master's Degree in Social Work from Columbia University and her Ph.D. from New York University's School of Social Work. Her private practice, Alternatives Counseling, began in 1998 and is an industry leader in helping clients to bridge the gap between where they are and where they want to be in their lives.

Darcy is a writer for The Huffington Post and Psychology Today. She made her national television debut on E! Entertainment in 2011, providing expert commentary for When Women Kill and is the go-to therapist for producers in all realms of media. Darcy provides weekly advice to readers on her popular blog, AskDrDarcy.com.

Like what you see? Get Darcy's PERSONAL 7 Rules For Negotiating Conflict FREE. She'll also send you a note when she publishes new content to her blog!