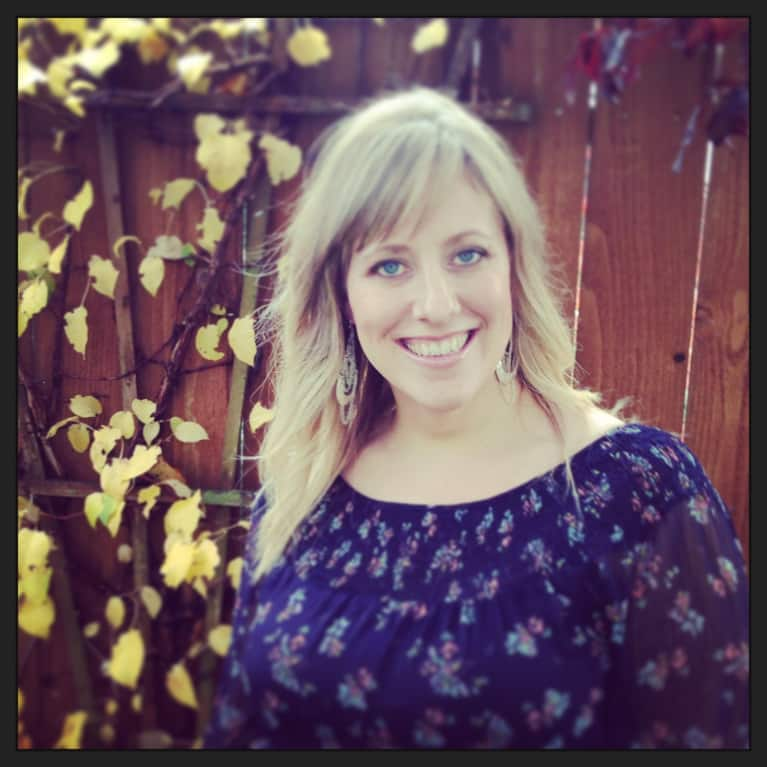 Colleen Amann, N.D.
Colleen Amann, N.D., is a board certified naturopathic physician practicing primary care in Portland, OR. While her passion is integrated aesthetic and anti-aging medicine, she works with patients of all ages to treat a wide variety of ailments including chronic pain, hormonal imbalances, allergies, digestive disorders and cardiopulmonary disorders.
Colleen believes that true healing comes from addressing a person's entire well-being: physical, mental and spiritual.She is committed to helping her patients achieve true wellness by combining cutting-edge conventional medical technology with the time-tested traditions of naturopathic medicine. For more information visit her Facebook, jaderiverpdx.com or lbuspa.com.
Connect with Colleen Amann, N.D.