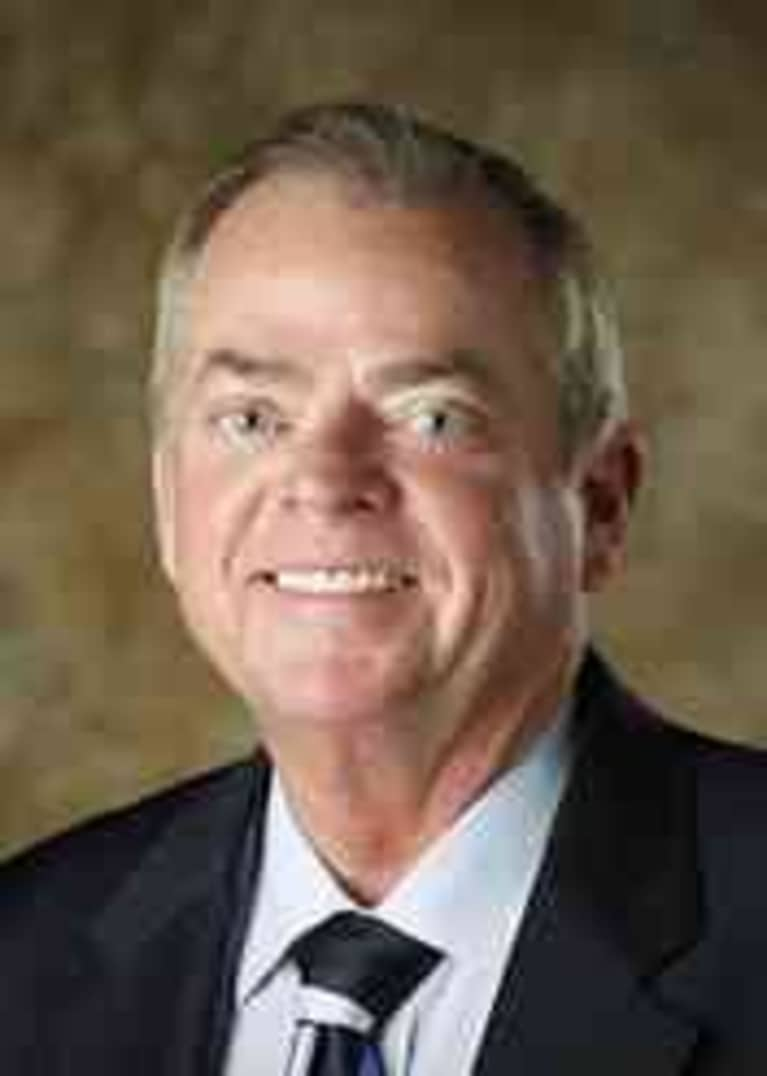 Bradley F. Bale, M.D.
Bradley F. Bale, M.D., is co-author, with Amy L. Doneen, ARNP, of Beat the Heart Attack Gene: The Revolutionary Plan to Prevent Heart Disease, Stroke, and Diabetes. Bale and Doneen are co-founders of the Bale/Doneen Method, which they teach to healthcare providers. Their research on cardiovascular disease prevention has been published in such respected medical journals as Atherosclerosis, Post Graduate Medicine, Journal of the National Medical Association, Journal of Clinical Lipidology, Cardiology Roundtable, Physician's Weekly, Alternative Therapies in Health and Medicine, and ADVANCE for Healthy Aging.
Bradley Bale has a private clinical practice in Nashville, Tennessee. He is an Adjunct Professor at Texas Tech Health Science Center's School of Nursing and serves as the medical director of the Heart Health Program for Grace Clinic in Lubbock, Texas.