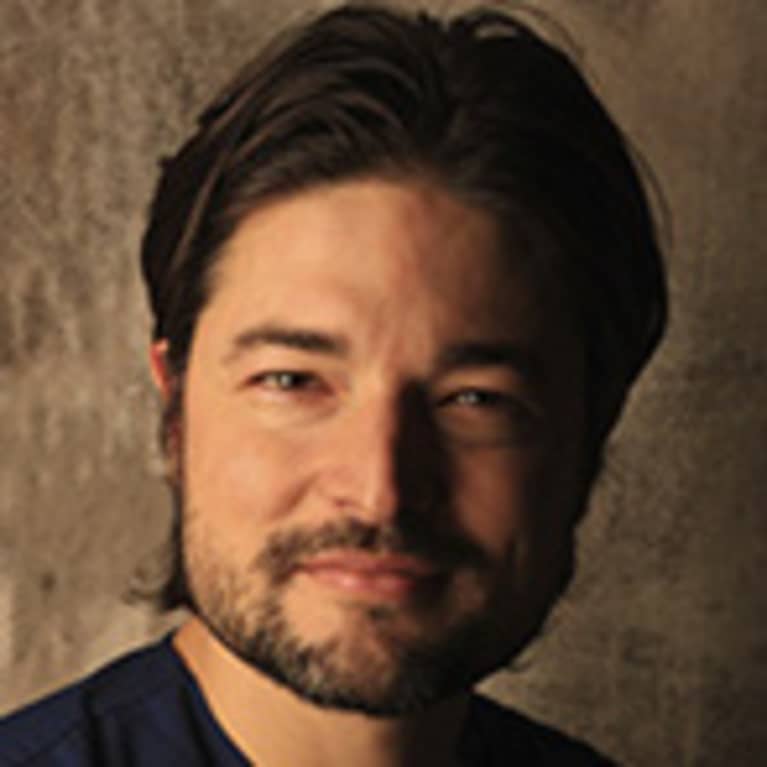 Bobby Buka, M.D.
A graduate of the Feinberg School of Medicine at Northwestern University in Chicago, Bobby Buka, M.D., is New York's leading dermatologist who treats tens of thousands of patients every year. He concluded an internship in internal medicine at Saint Vincent's Hospital in New York City before completing a dermatology residency at the University of California, San Diego and a fellowship in pediatric dermatology at Children's Hospital in San Diego.
Bobby addresses various skin conditions presented by patients of all ages on a daily basis and actively promotes the importance of maintaining healthy skin. He is the author of Buka's Emergencies in Dermatology and his articles have been published in dermatology and plastic surgery textbooks as well as medical journals. His expertise has been featured on Good Morning America, The Today Show, The Huffington Post, Inside Edition, and in Health Magazine. Bobby also has his own line of paraben-free skin care products, First Aid Beauty, which can be found at Sephora.
His most recent adventure, Prana Farm, is a project aimed to help dial the everyday hustle back to simple, quiet living.