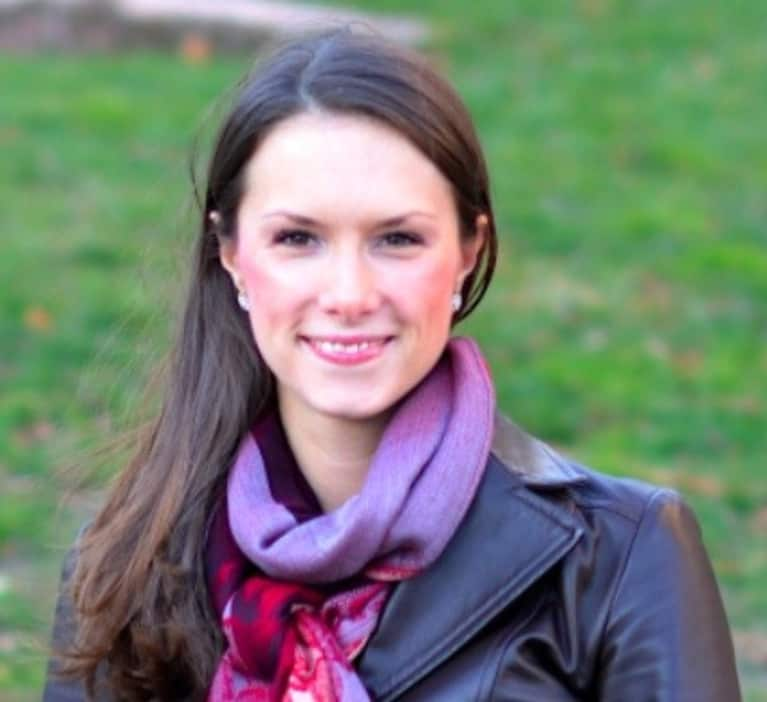 Ashley Weber, N.D.
Ashley Weber, N.D., is a Naturopathic Doctor who seeks to gain insight into the physical and emotional factors contributing to her patients' health. She has a holistic mindset with a clinical focus on prenatal and pediatric care. She maintains a busy family practice in Toronto, Canada.
Ashley is also a co-founder of Samana Health Retreats, offering luxury and custom programs and retreats focusing on holistic health, yoga, and detox. To learn more about her upcoming luxury detox retreat in Costa Rica, visit the Samana Health Retreats website. You can also connect with Ashley on Facebook and Twitter.
Connect with Ashley Weber, N.D.