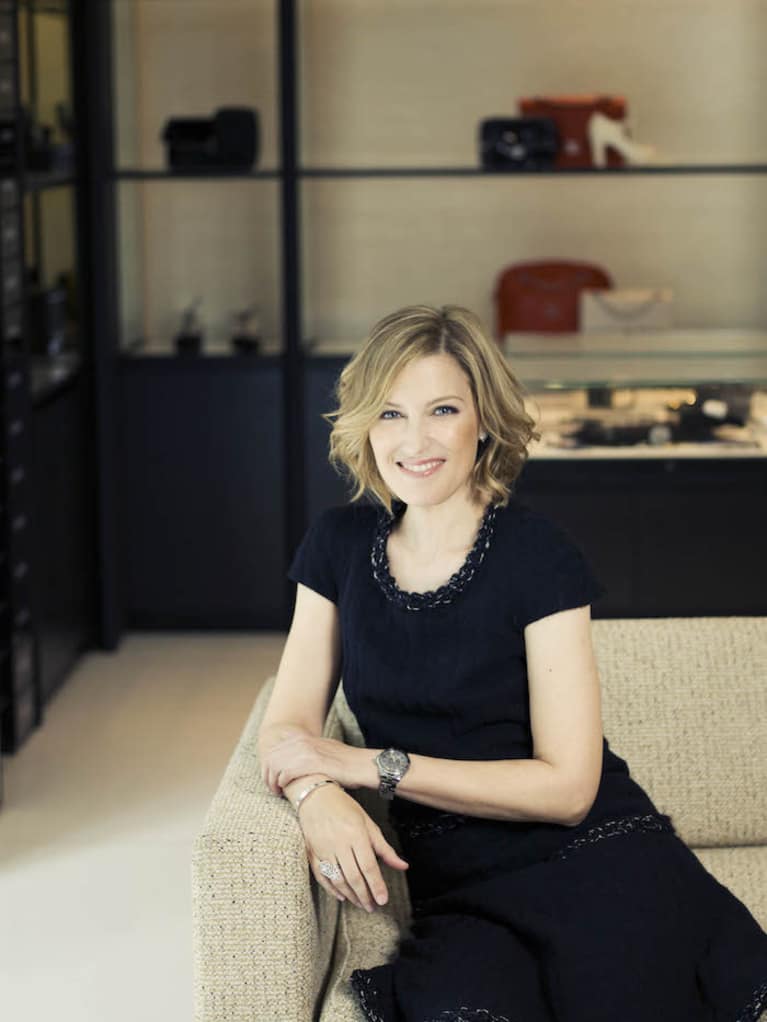 Dr. Amy Wechsler
A dermatologist practicing in New York City, Dr. Amy Wechsler is board certified in both dermatology and psychiatry. She is the author of the Mind-Beauty Connection: 9 Days to Reverse Stress Aging and Reveal More Youthful, Beautiful Skin. Dr. Wechsler is dedicated to helping patients of all ages address and treat the effects that state of mind and physical behaviors have on the appearance and condition of their skin.
Dr. Wechsler graduated magna cum laude, Phi Beta Kappa with a Bachelor of Science degree in Psychology from Duke University. She earned her degree in Medicine with honors from Cornell University Medical College in New York. After completing her residency in psychiatry at Payne Whitney Clinic-The New York Presbyterian Hospital, she went on to do her fellowship in child and adolescent psychiatry. Fascinated by the fundamental connection between mind and body, Dr. Wechsler entered into a residency in dermatology at SUNY Downstate Medical Center.
She is currently Adjunct Assistant Clinical Professor in Psychiatry at the Weill Cornell Medical College and Assistant Clinical Professor in Dermatology at the SUNY Downstate Medical Center.