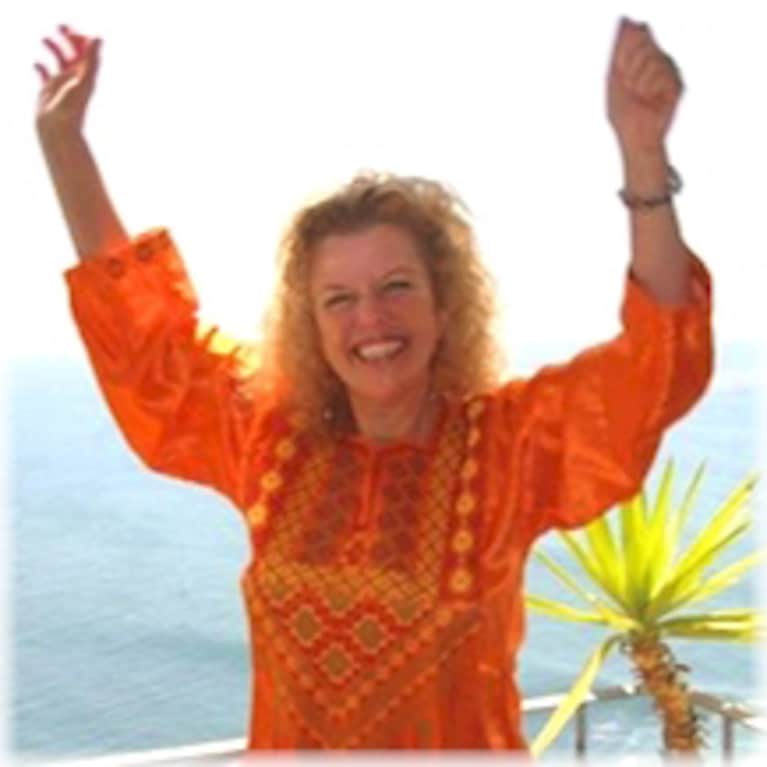 Donna Eden
Donna Eden is a pioneer in the field of Energy Medicine who has served in both traditional and alternative health care settings. She is recognized for her clairvoyant-like ability to accurately sense the energetic basis of physical and psychological challenges.
David Feinstein, Ph.D., is a clinical psychologist who has served on the faculties of The Johns Hopkins University School of Medicine and Antioch College. Author of eight books and more than 80 professional articles, he has been a pioneer in the areas of Energy Psychology and Energy Medicine.
Together, the two have built the world's largest and most vibrant organization teaching Energy Medicine, with more than 1200 Certified Practitioners. Their most recent book, The Energies of Love, achieved best-seller status on the NY Times Relationship List and was named the U.S.A. Book News Best Relationship Book of 2015. www.EnergiesOfLove.com.