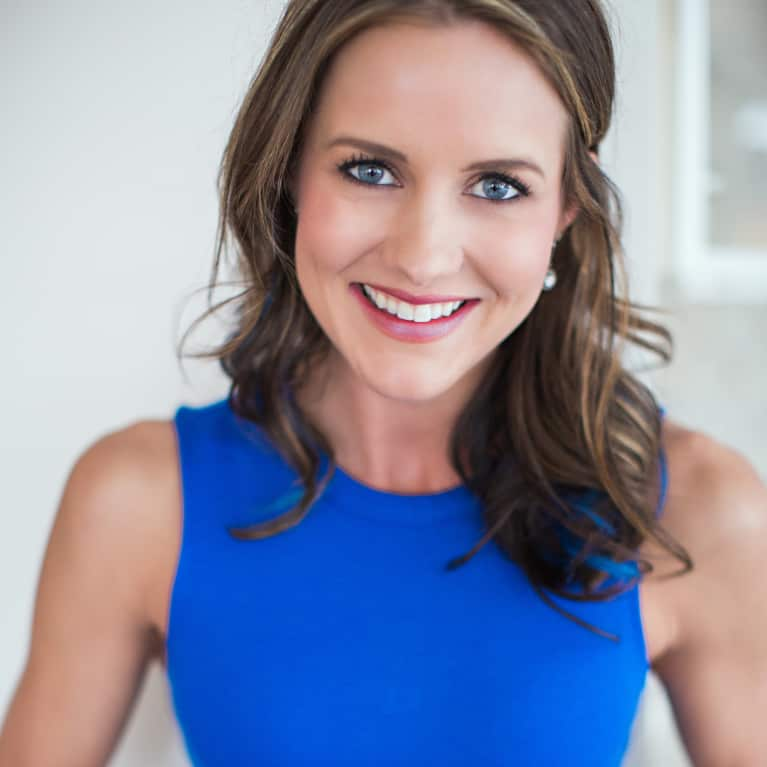 Dietician Cassie
Widely known as Dietitian Cassie by fans and followers, Cassie is the celebrity Registered, Licensed Dietitian, founder and CEO of the wellness company, Healthy Simple Life®, and #1 International Best Selling Author of Why Am I Still Fat? The Hidden Keys to Unlocking That Stubborn Weight Loss.
Dietitian Cassie has built a following of loyal fans by helping people with the root causes of their health issues—especially ones that healthcare practitioners often overlook. From major speaking events and personal client coaching to her regular column, "Real Talk with Dietitian Cassie" in Paleo Magazine, Cassie reveals the transformational power of real food and evidence-based nutrition to help people find freedom from diets and chronic health conditions.
Virtually every major media outlet—including CBS, ABC, WCCO, FOX News, CNN, TIME, Parade, Cosmopolitan, SELF, SHAPE, Women's Health, Men's Fitness and The Huffington Post—has covered Cassie's quest to debunk the lies and spread the truth about the food we eat. Grab Cassie's guide to boosting your metabolism and shedding your pounds at dietitiancassie.com/metabolism.