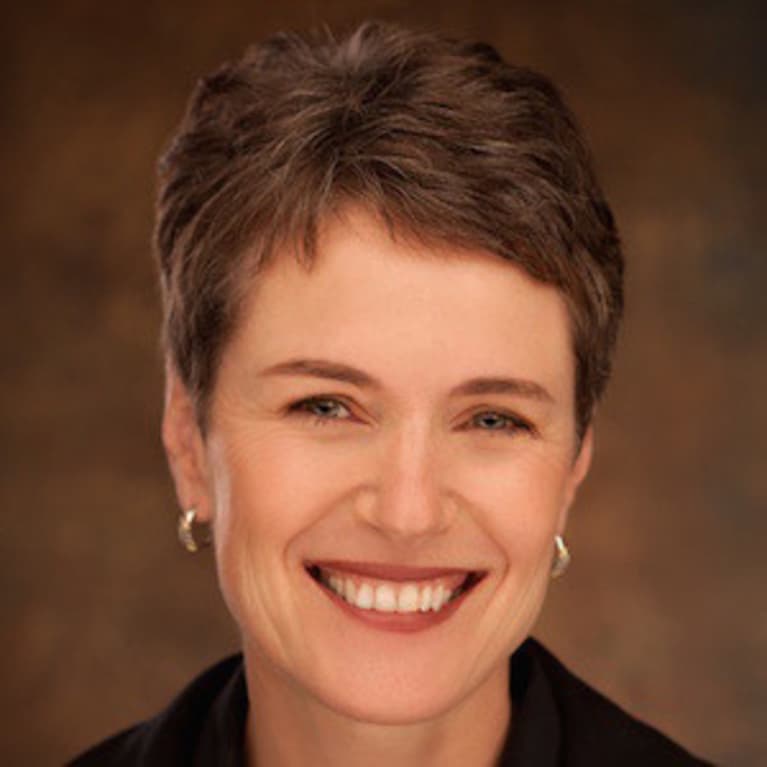 Diane Musho Hamilton
Diane Musho Hamilton, the author of Everything is Workable: A Zen Approach to Conflict Resolution (Shambhala Publications), is one of the world's most creative exemplars of an Integral approach to communication, mediation, and facilitation. She is the co-founder and Lead Trainer of Integral Facilitator®, a personal development and professional training program that weaves Diane's uniquely masterful facilitation with insights from the fields of developmental psychology and Zen awareness. Diane has worked with Ken Wilber and the Integral Institute since 2004, and has been a leading voice teaching Integral Life Practice and Integral Spirituality.



Diane is a transmitted
Zen Teacher, and is co-founder and Executive Director of Two Arrows Zen, a
center for Zen Study and Practice in Utah, with her husband Michael Mugaku
Zimmerman. Diane teaches online tele-courses, leads retreats, and directs an
international sangha of Zen students in the US, Canada, Europe, and South
America.