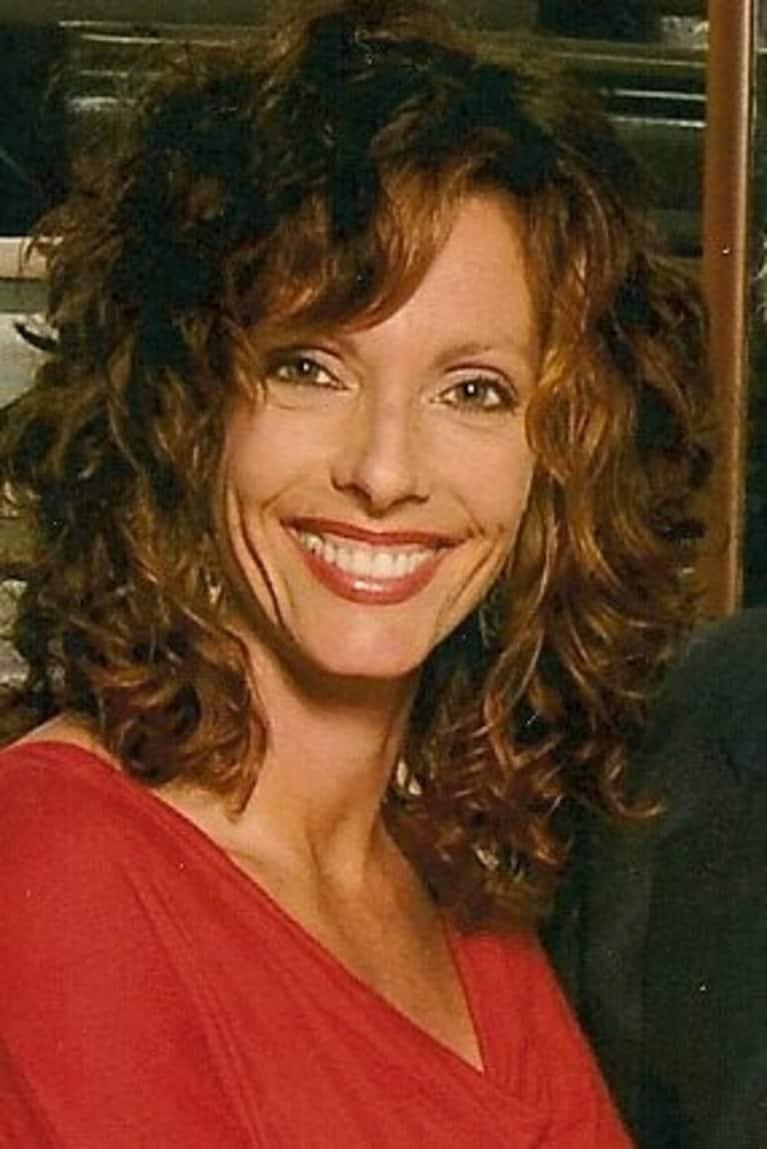 Debbie Hampton
Debbie Hampton recovered from decades of unhealthy thinking and depression, a suicide attempt, and resulting brain injury to become an educational and inspirational writer. On her website, The Best Brain Possible, Debbie shares how she rebuilt her brain and life to find joy and thrive. She wants you to know that you can do it too!
Or you can quickly learn the steps to build a better you in her book Beat Depression And Anxiety By Changing Your Brain with simple practices easy to implement in your daily life. Improve your brain, improve your life
Get daily inspiration and information by joining Debbie on Facebook.