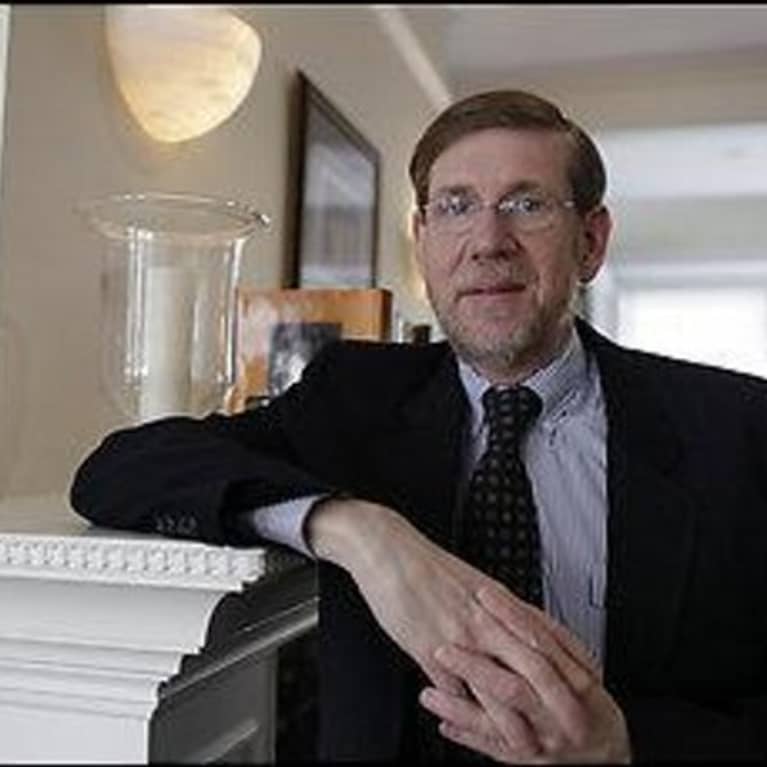 David Kessler, M.D.
Former FDA commissioner
David Kessler, M.D., is a pediatrician and has been the dean of the medical schools at Yale and the University of California, San Francisco. He served as commissioner of the US Food and Drug Administration under Presidents George H. W. Bush and Bill Clinton. From 1981 to 1984 he served as a consultant for the U.S. Senate Committee on Labor and Human Resources, and from 1982 to 1984 he was special assistant to the president of Montefiore Medical Center in New York. David then went on to serve as medical director of the Hospital of the Albert Einstein College of Medicine from 1984 until President Bush appointed him as FDA commissioner in December of 1990. A graduate of Amherst College, the University of Chicago Law School, and Harvard Medical School, David is the father of two and lives with his wife in California. He is also the author of the book, Fast Carbs, Slow Carbs: The Simple Truth about Food, Weight, and Disease.
Connect with David Kessler, M.D.