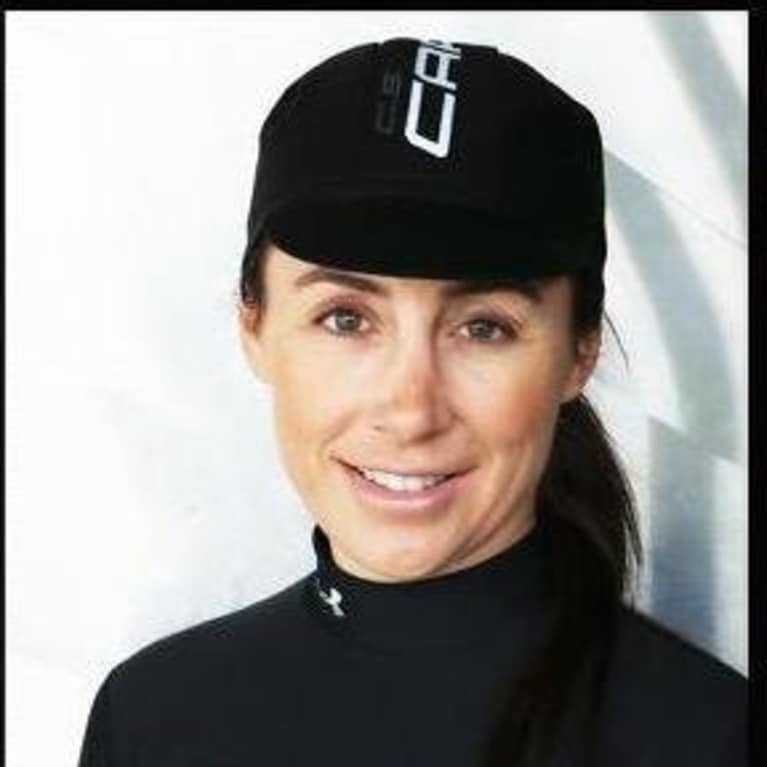 Dara Richman
My motto is find something you like that keeps you moving, and move. I didn't grow up an athlete, but somewhere along the way it just happened. Exercise was a healthy way to decompress and challenge myself. Starting off as an aerobics instructor at UCLA I found that exercising empowered me as a strong woman. Motivating others to exercise struck a chord with me professionally.
Working with some of the top Orthopedic surgeons in Southern California treating pro cyclists, AVP volleyball players, pro soccer players, NFL and the like has given me an appreciation for all the varied sports injuries.
I have been a teacher for human anatomy & kinesiology lab, fitness instructor, kickboxing and dance instructor, cyclist, yogi, Crossfiter. Working now as a Physical Therapist in the SF Bay Area I consult with private clients on return to sport and coaching them on strength and conditioning for their sports and overall well being.
When I'm not treating patients or coaching I am usually riding my road bike or mountain bike all over the Bay Area. I coach clients and patients privately on how to maximize their fitness potential and recover from injury quickly, and return to sport.
Connect with Dara Richman