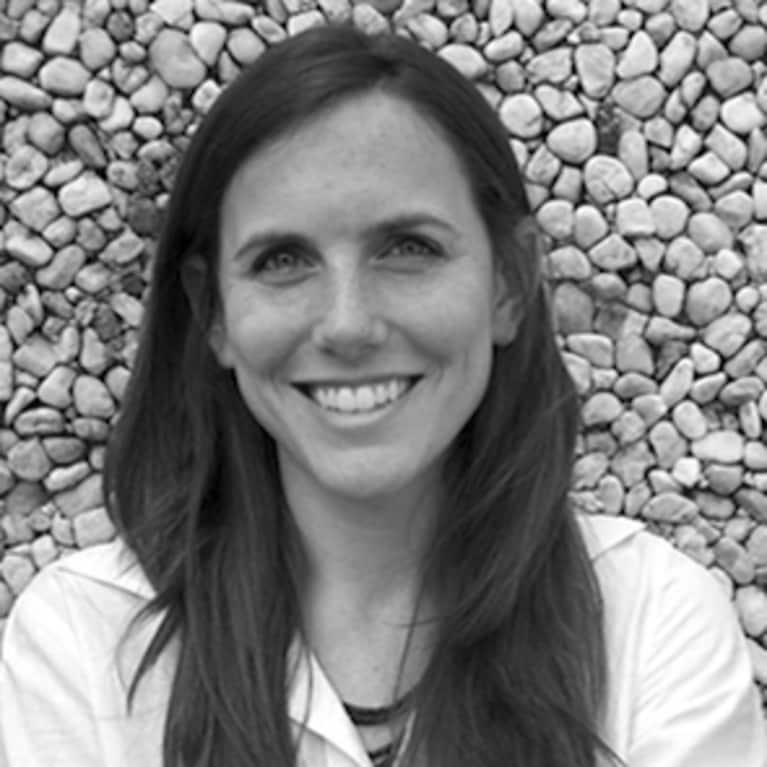 Dara Deshe Segal
Dara started her online custom framing business, Simply Framed in January of 2014 and is currently the company's CEO. Simply Framed exists to make the custom framing process simple, by guiding you through the framing process step-by-step and offering a curated selection of the highest quality framing materials.
The company also provides framing and fulfillment services for several hundred leading artists and online art galleries to help them build thriving art businesses online. The company has been featured in The New York Times, Wall Street Journal, Vogue, Architectural Digest, Elle Decor, and more.
She is based between Denver and Miami and is a mama to her 8-month old son, Miles.