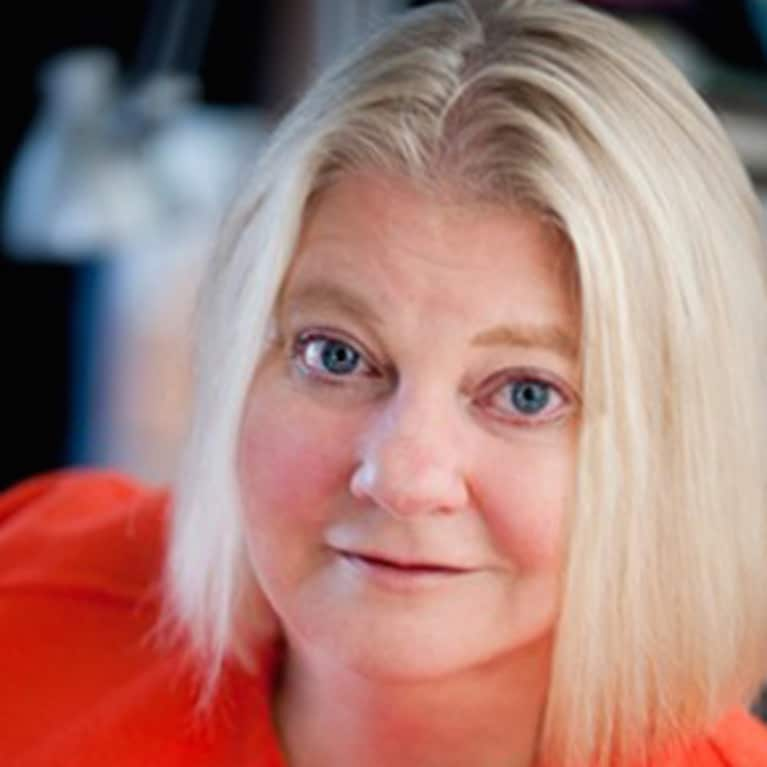 Danielle Morton
Danielle Morton and Cary Tennis wrote the book Finishing School: The Happy Ending To That Writing Project You Can't Seem To Get Done, about what it takes to finish your creative projects. Cary Tennis wrote the advice column "Since You Asked," which appeared on Salon.com for twelve years. As an advice columnist, he never missed a deadline, but in his literary writing, he found himself stalled. Through the Finishing School method that he created, he completed his novel and now helps others through theirs in his writing workshops and international retreats.
Danielle Morton is a journalist and the co-author of fifteen books, including three bestsellers. Morton is a co-winner of the 2016 National Press Foundation's Dirksen Prize for coverage of Congress, and she also has been a finalist for the PEN/USA Literary Nonfiction Award and the National Magazine Award. She received investigative journalism grants from The Nation Institute for Investigative Journalism and the George Polk Foundation.

Learn more at finishingschoolbook.com.