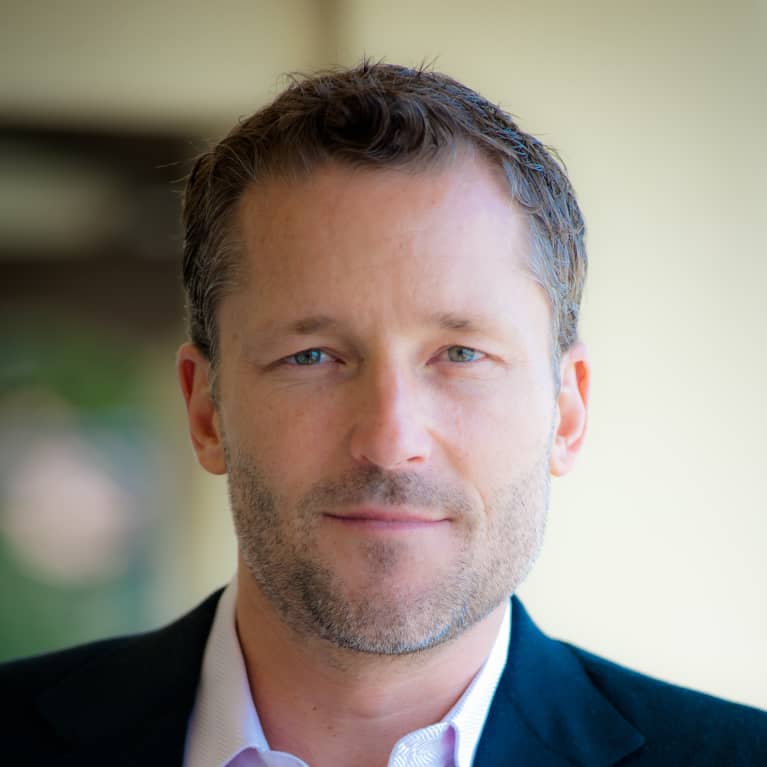 Dain Heer, D.C.
Dain Heer, D.C., is a chiropractic doctor and the co-creator of Access Consciousness, a personal development modality available in more than 170 countries. Born and raised in California, Heer hosts a regular radio show entitled Conversations in Consciousness on Voice of America and has been a guest on hundreds of nationally syndicated radio shows and international talk shows.
He is the author of nine books on the topics of embodiment, healing, money, and relationships. Being You, Changing the World is now an international bestseller. It was published in June 2011 and has been translated into Swedish, German, Spanish, Italian, Estonian, and Japanese.
Heer draws upon his personal background and unique perspective to facilitate positive change in the world and to empower people from every culture, country, age, and social strata to create the life they truly desire.