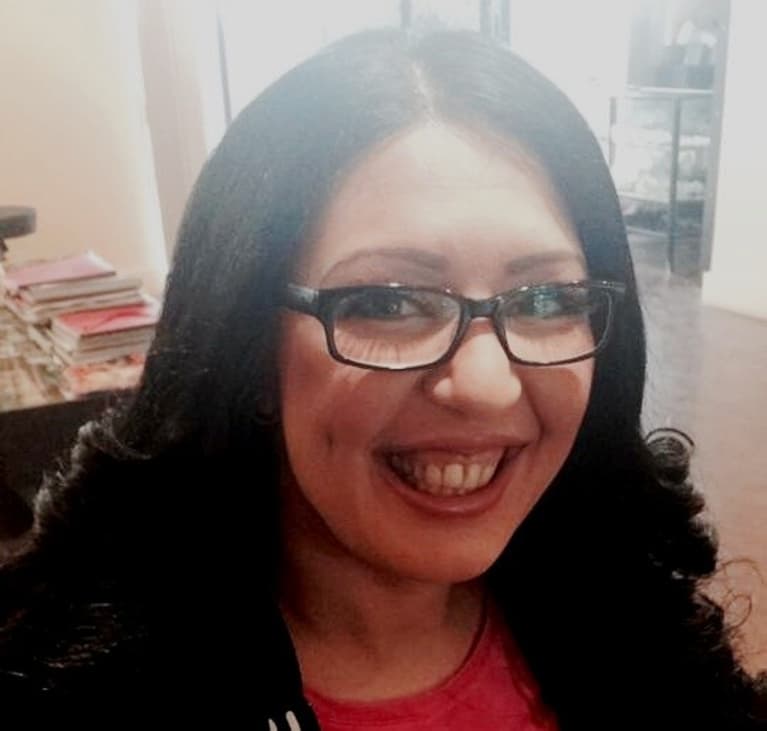 Dahlia Mikha
Dahlia has a bachelor degree in philosophy and psychology. She is currently working on her funny memoir called Suck it up Princess,in which she shares her experiences with Wilson's disease, and hopes to motivate people to lead healthier lives. Next year she hopes to study nutrition.
Her remarkable improvement from a potentially fatal and debilitating disease has made her more determined to help others suffering from chronic illnesses.
You can connect with her on her website, Twitter or be her friend on Facebook.