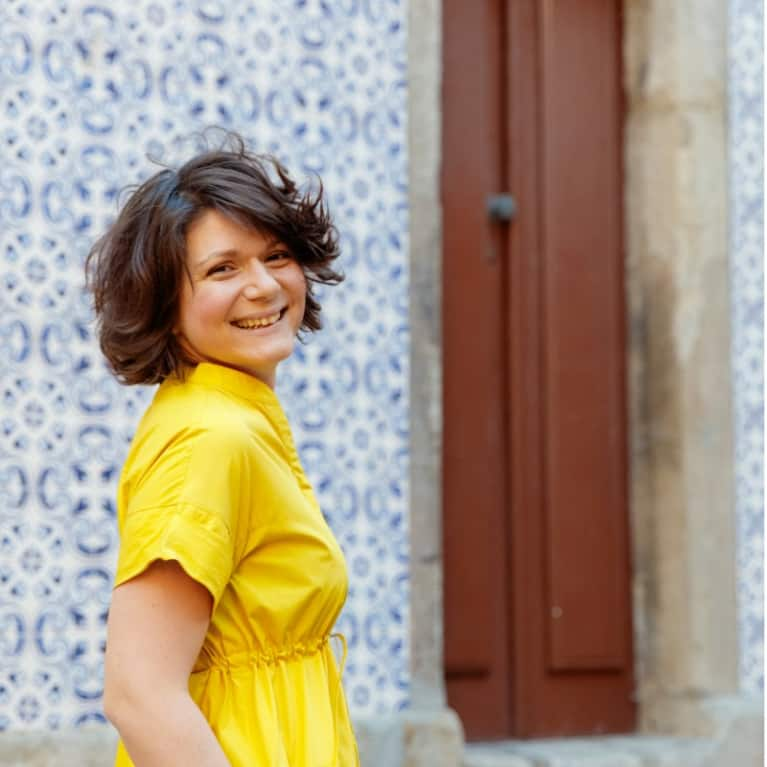 Cristina Bold
Cristina is an international Mindset & Transition coach, that helps professional women get clarity on their life purpose and create a meaningful, heart-centered and fun life.
After working in the corporate world for 14 years, Cristina decided to follow her heart. In 2012, she resigned her executive job, left her old life behind and crossed Europe, in order to be with the man she loved.
Now, Cristina runs coaching programs, and mentors professional women to connect to their true self and live their purpose. Feel stuck in a job and can´t figure out what your life purpose is? Grab the 12 Easy Steps To Discover Your Life Purpose FREE Guide and start the change.
Connect with her at www.cristinabold.com.