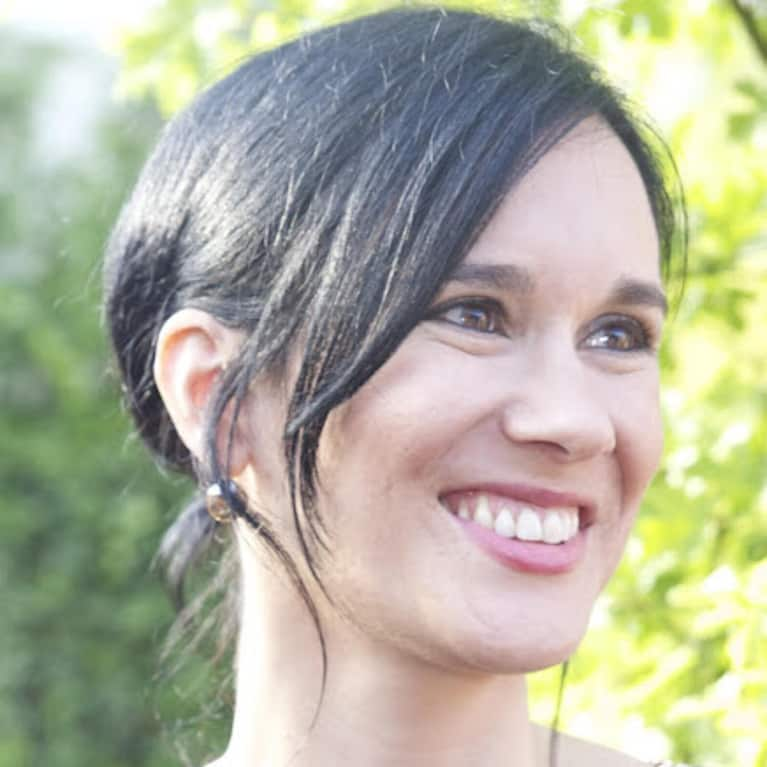 Claudia Fortes
Claudia is a writer who loves everything related to wellbeing, traveling, yoga and happiness. A Portuguese citizen who has been living abroad for over a decade, Claudia loves writing, traveling the world, practicing yoga, going for long walks on the beach, enjoying sunshine, movies and reading. Her blog,
Live Like Nobody is Watching You
, is one of her outlets for her writing and sharing with the world all that is beautiful and meaningful. You can connect with Claudia on
Facebook
.