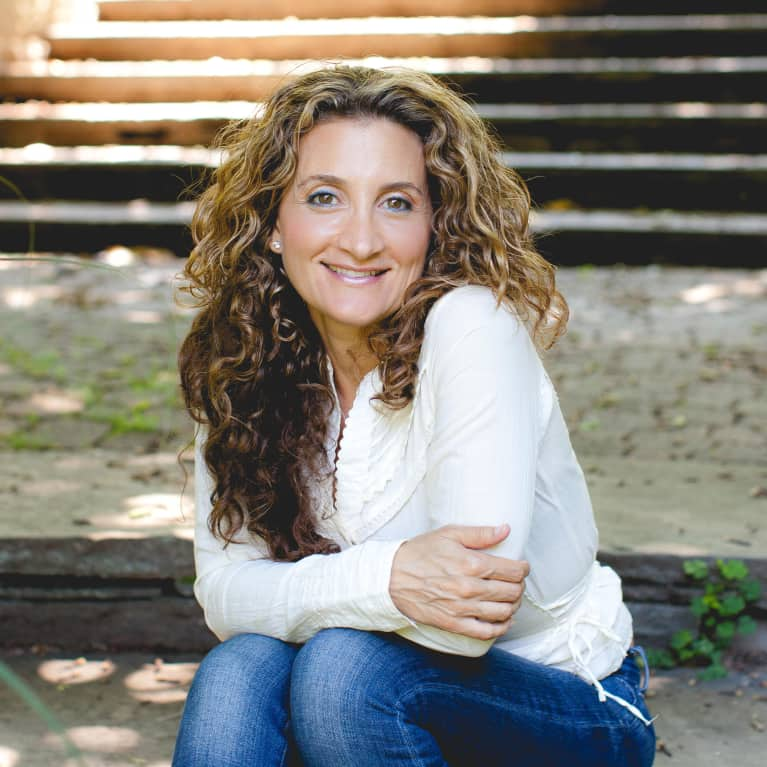 Cindy Kasindorf
Cindy Kasindorf is Founder and Chief Juicing Officer of Joni Juice, a leading producer of cold-pressed juice and superfood smoothies.
Cindy's passion for health and wellness stems from her four children who developed Colic, a sensitivity to dairy-based foods. The experience led Cindy to pursuing a degree in Nutritional Health Counseling at New York's Institute for Integrative Nutrition.
As a Nutritional Health Counselor, Cindy spent several years helping clients optimize their health in a holistic way.
In 2011, Cindy began to integrate her own juices into her nutritional practice for clients. She realized her juices had profound effects on their health and quickly, the vitalizing changes waved high demands for Cindy's juices – then sprouted Joni Juice in 2014. Cindy personally selects all produce from a small number of qualified farms and suppliers and oversees all quality control of the brand.
Cindy is a Certified Holistic Health Counselor and Board Certified and Accredited member of the American Association of Drugless Practitioners (AADP). She holds a B.S. degree in Psychology.