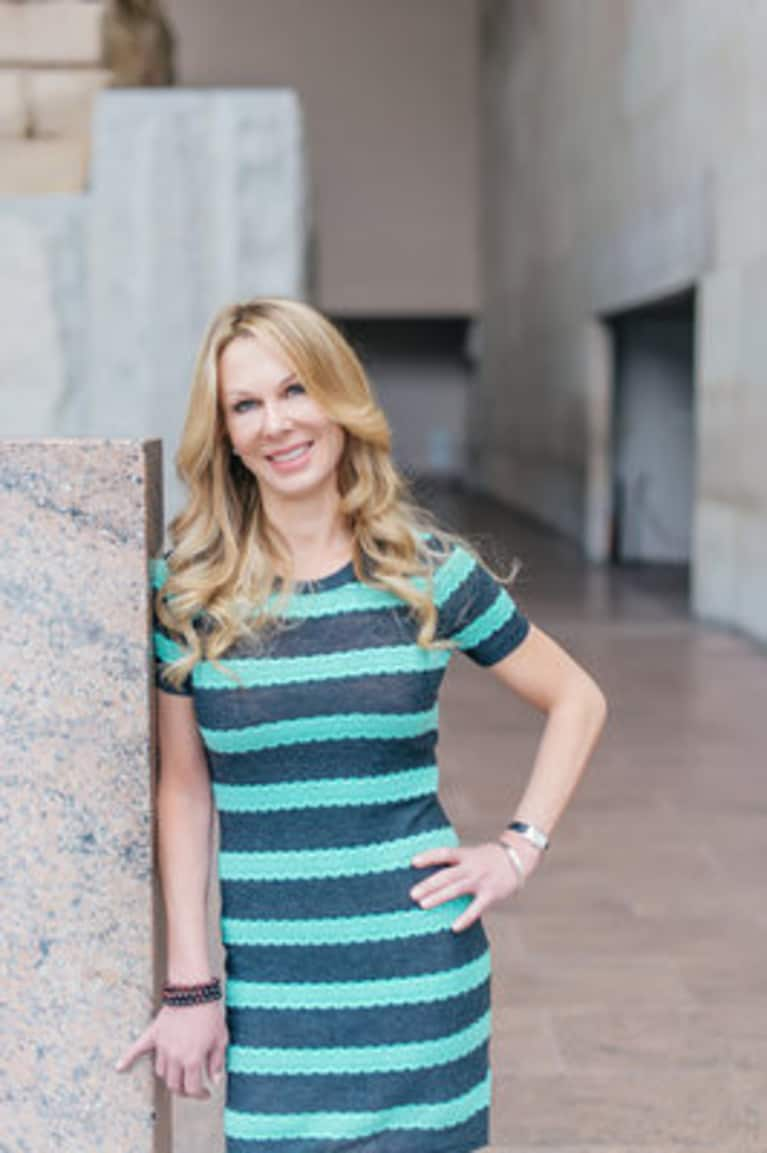 Christine Young
Christine has coached thousands of clients to overcome obstacles and reach their personal goals. After completing a BA in English from Skidmore College, she worked in advertising management with several large New York based international firms. Through this experience she developed a desire to work solely at the individual level and transitioned into recruiting, focusing on career counseling. After seven years as a recruiter, Christine realized her ultimate dream of becoming a coach and creating her own company. For the past eight years, she has worked with clients both privately and in group workshops, helping them achieve their dreams and goals.
Christine is the co-founder of The Body Project, a cleanse program designed to transform your body and mind and ignite the beauty within you.
For more information or questions, contact Christine directly at: Christine@christineyoungcoaching.com.